Covid-19
Polsinelli shareholder Jason Weber and Haven Diagnostics Medical Director Dr. Michael Gao on legal implications for employers and tips for maintaining a safe work environment.
Commercial Real Estate
Space has always mattered, but now, the quality, security, and safety of the office is even more critical, says industry expert Jo Staffelbach Heinz.
Commercial Real Estate
The war for talent is now the war of uncertainty, says ESRP Site Selection and Incentives President Susan Arledge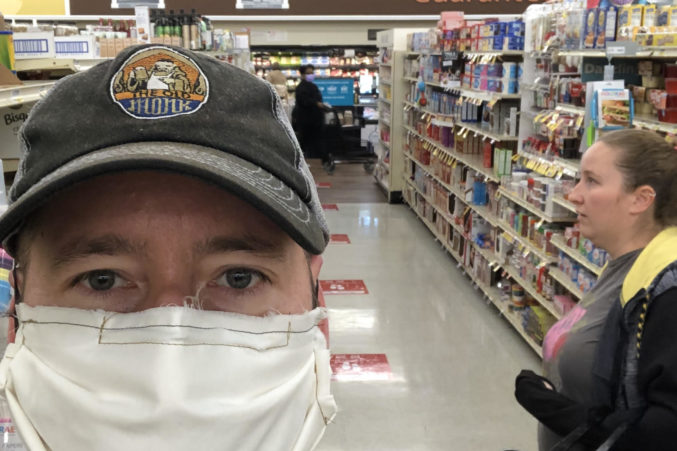 Shopping
Real-life encounters between humans in a virus-infected world.