Media
Dr. Peter McCullough doesn't like the way we report facts.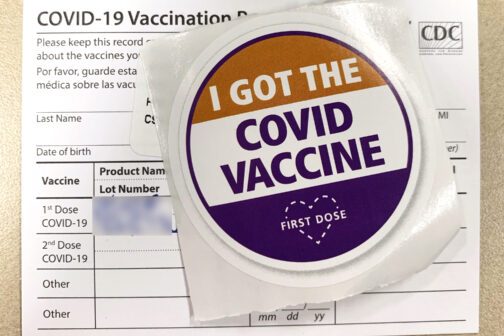 Architecture & Design
Remote working may push heels and ties out of our work attire forever. Corgan's Lindsay Wilson weighs in on how this could impact office design.
CRE Opinion
The Dallas-Fort Worth market is operating at near pre-pandemic levels. Newmark executive Brian O'Boyle shares insights on what this means for buyers and sellers.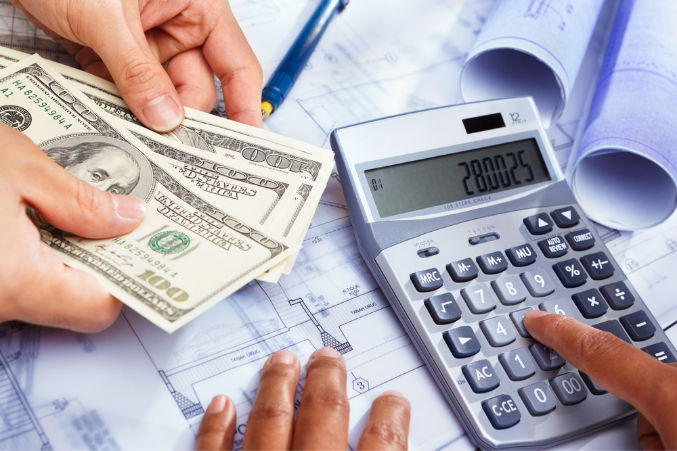 Commercial Real Estate
To understand why bad news for construction firms can be good news for clients, let's look at the current market.
Commercial Real Estate
Experts from HKS, Corgan, and Leo A Daly give insight about how healthcare facilities are adapting to the pandemic.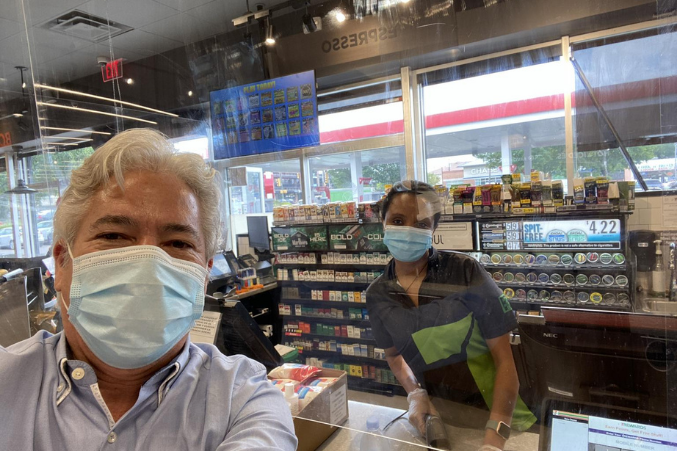 Business
The 7-Eleven COO's efforts to meet franchisees where they are has paid off for the convenience store giant.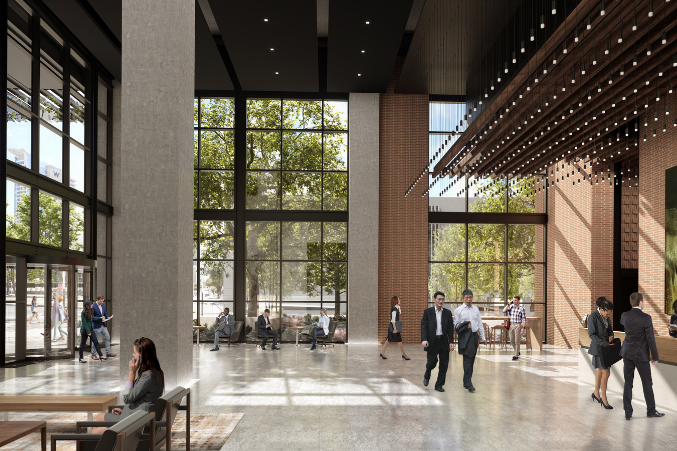 CRE Opinion
Changes are already being seen across North Texas developments, writes Bill Brokaw of Hillwood.
Commercial Real Estate
Space has always mattered, but now, the quality, security, and safety of the office is even more critical, says industry expert Jo Staffelbach Heinz.
Retail
What consumers said they would feel comfortable doing within two months after a reduction in the spread of the virus.