Nursing
Two years ago, Dallas Fire-Rescue experienced a disaster unlike any it had seen in its 150-year history. This is the story of how Parkland nursing director Katie Mapula and her staff rescued the rescuers.
Pharmaceuticals
Advocates are pushing for a law to codify pandemic-era changes, but pediatricians say kids need to get vaccinations from their medical home.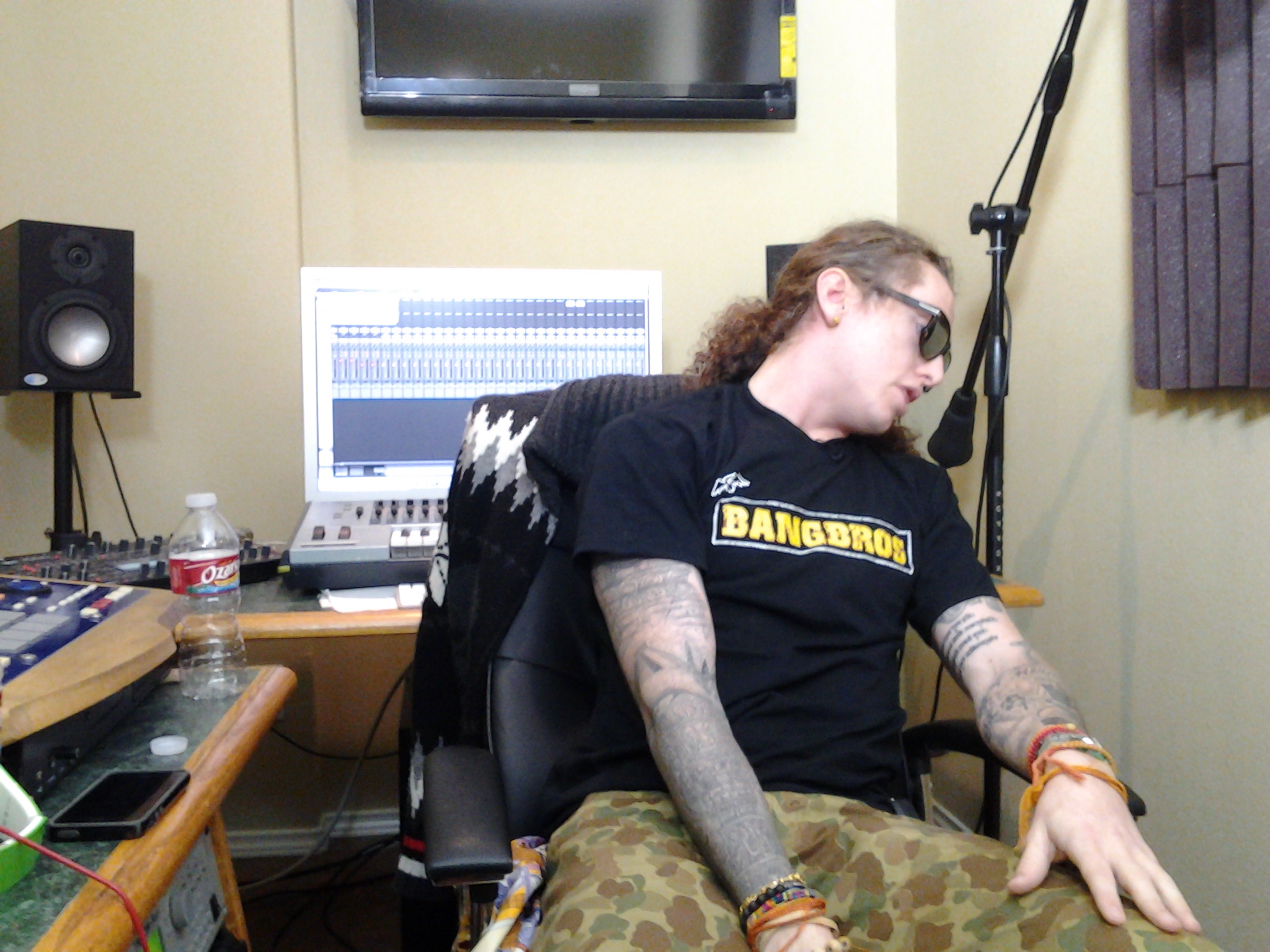 Coronavirus
Corbin Corona, who released his music on SoundCloud, allegedly applied for a fraudulent Payment Protection Program loan.
Media
Dr. Peter McCullough doesn't like the way we report facts.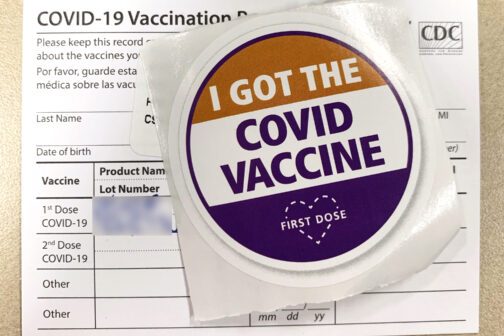 Architecture & Design
Remote working may push heels and ties out of our work attire forever. Corgan's Lindsay Wilson weighs in on how this could impact office design.
CRE Opinion
The Dallas-Fort Worth market is operating at near pre-pandemic levels. Newmark executive Brian O'Boyle shares insights on what this means for buyers and sellers.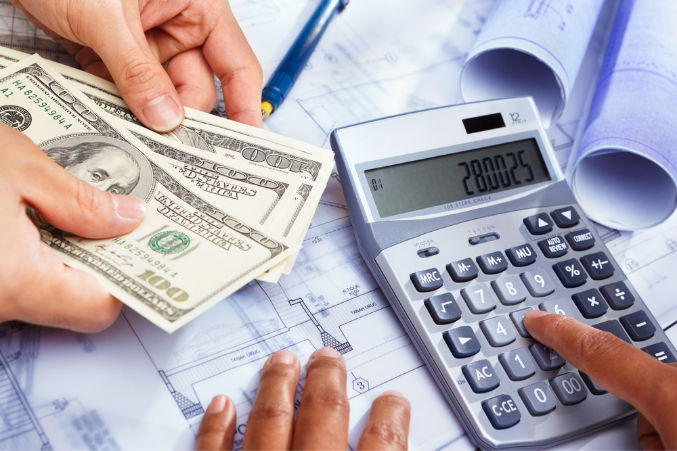 Commercial Real Estate
To understand why bad news for construction firms can be good news for clients, let's look at the current market.
Commercial Real Estate
Experts from HKS, Corgan, and Leo A Daly give insight about how healthcare facilities are adapting to the pandemic.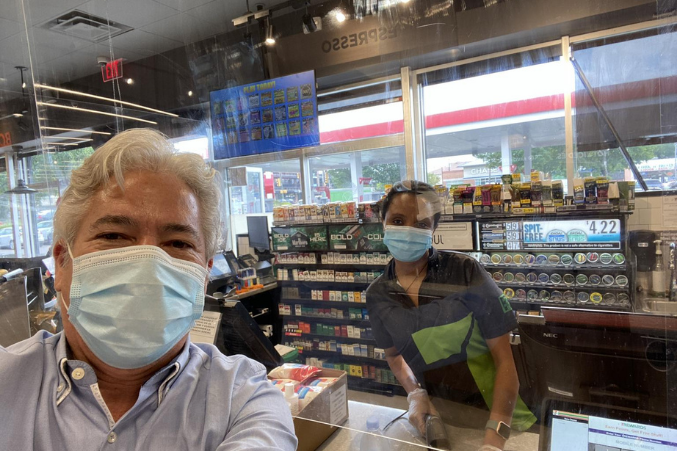 Business
The 7-Eleven COO's efforts to meet franchisees where they are has paid off for the convenience store giant.