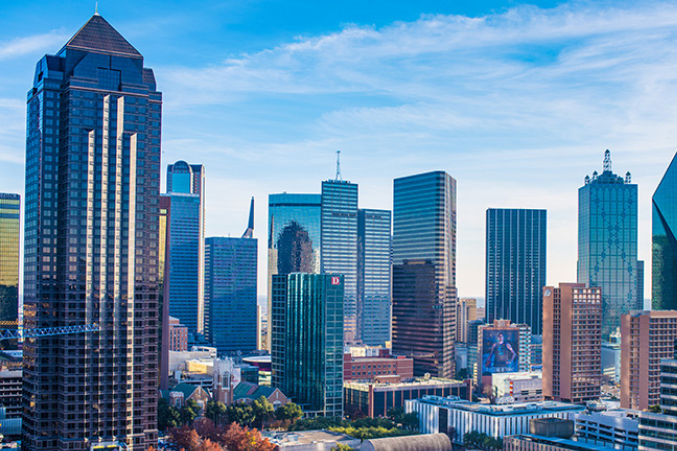 CRE Opinion
The real estate investor and developer expects the Dallas market to begin to recover this summer and be "very active" by the end of the year.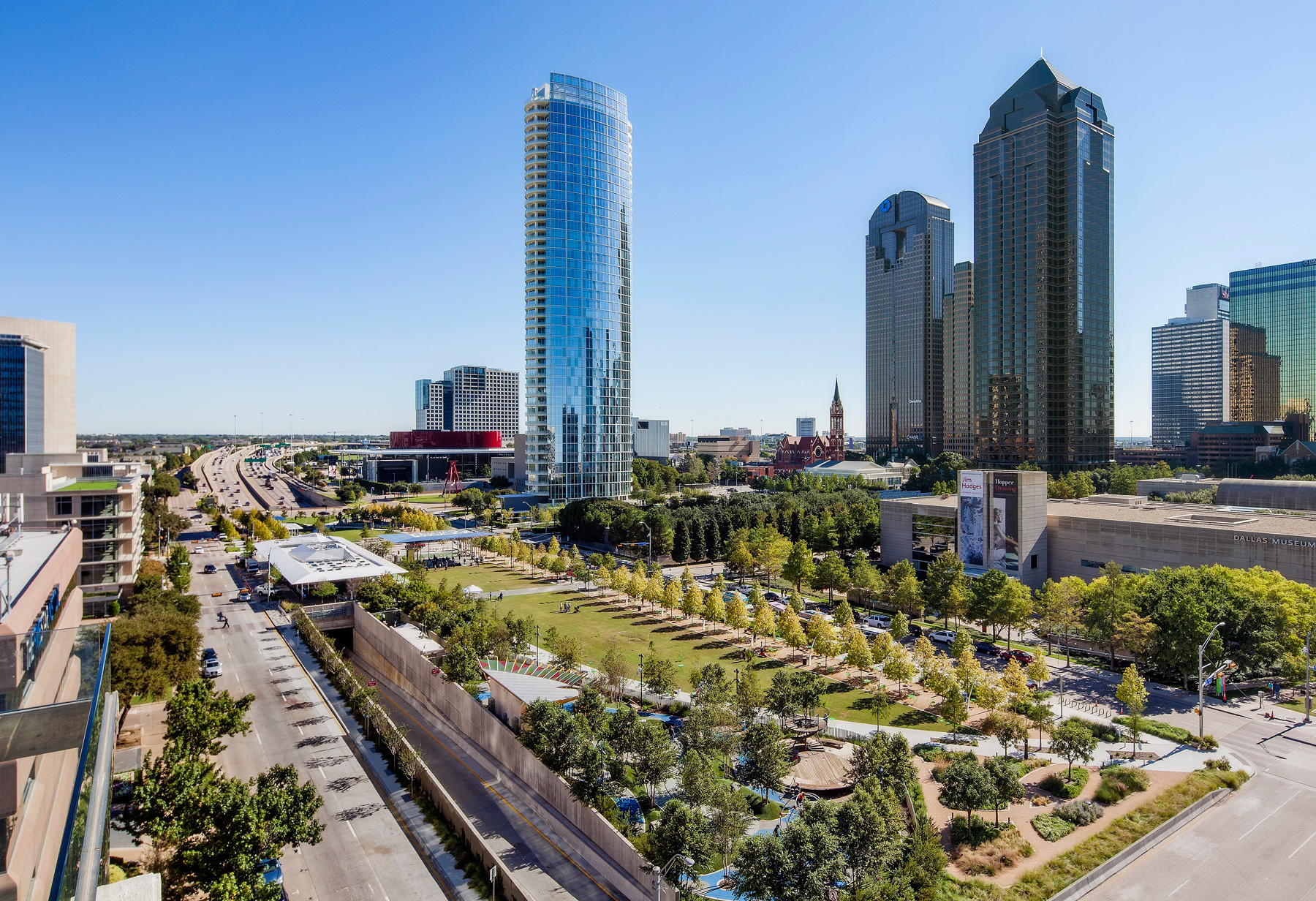 Commercial Real Estate
Beyond population growth, several opportunities are expected to gain momentum in the coming months.
Commercial Real Estate
If you wanna be my landlord, you gotta be down with my demands; here are six things global companies are looking for in a workplace.
Commercial Real Estate
Corporate relocations continue to stream into Dallas-Fort Worth; here's what's driving the ongoing activity.