Office
Plus: Hillwood Properties plans Frisco multifamily, historic Fort Worth medical building changes hands, and more.
Commercial Real Estate
More than 100 market leaders have signed on to share their perspectives on industry trends, economic reports, and various sectors and submarkets.
Commercial Real Estate
Corgan President Lindsay Wilson says there will be a 'new normal.' But reducing the office to a singular, binary option, is not it.
Business
Corgan and Downtown Dallas, Inc. Foundation commit $400,000 to West End Square
Business
The Corgan co-president takes a page from Duchess Kate's style book.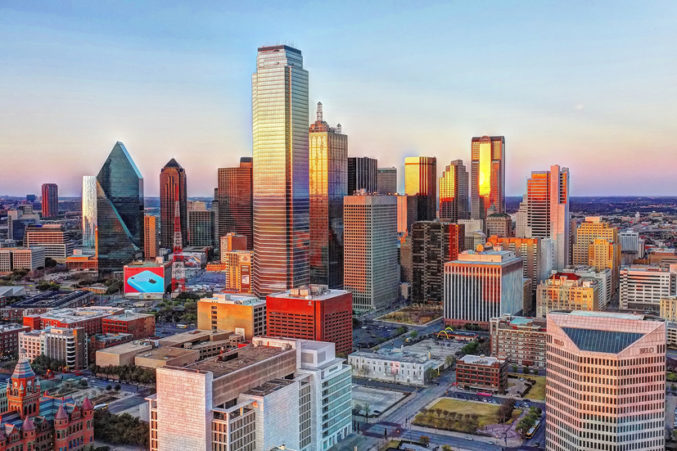 Commercial Real Estate
Despite what you may have read, one size, one solution, and one research study does not fit all.
Commercial Real Estate
As Bob Morris transitions to a chairman role, Corgan appoints a new CEO and presidents.