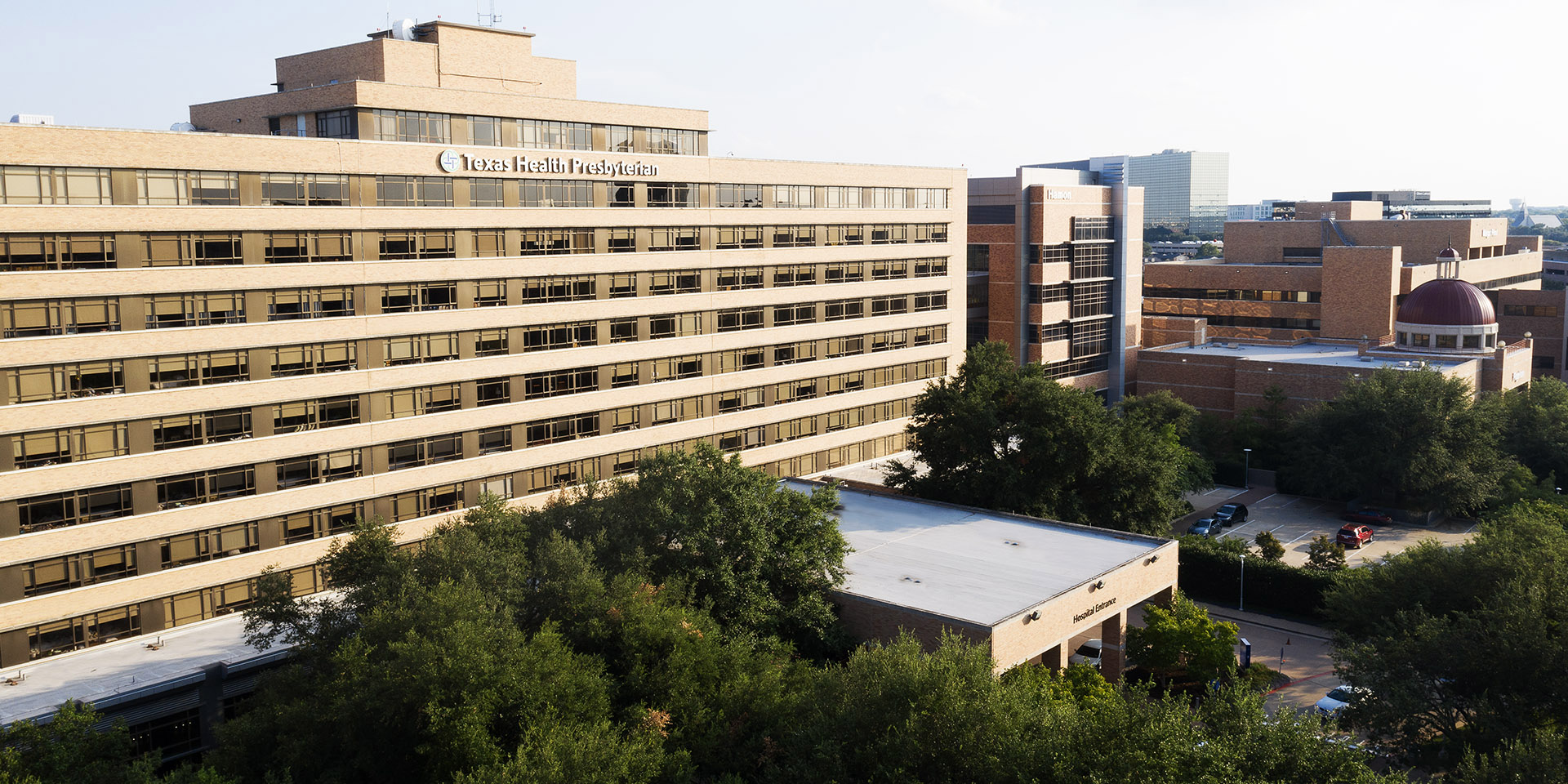 News
Plus Cooper Clinic adds sleep medicine and Texas Health's stroke recognition.
News
Steward's new president, Baylor Scott and White adds to its C-Suite, a collaboration to grow insurance coverage, and more.
Healthcare
Texas Oncology's new cancer facility, UTSW's COVID-19 vaccine portal, Medical City launches two new urgent cares, and more.