Business
Cooper Aerobics President and CEO Dr. Tyler Cooper has defied death while summiting the world's tallest peaks.
Digital Edition
The issue includes a look at how HEYCO Energy CEO George Yates hopes to help solve Europe's energy crisis; D CEO's 2022 Energy Awards winners; and more.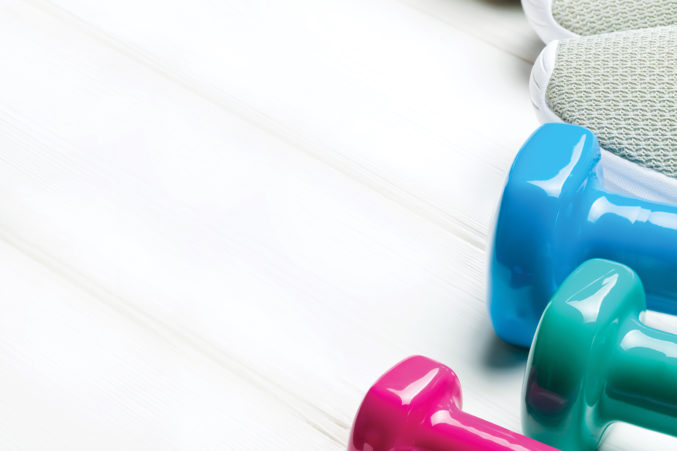 Business
The Cooper Aerobics CEO discusses motivational tactics and the time he got dissed by the president.
Awards
These North Texas healthcare leaders are at the forefront of healthcare's evolution.
Fitness
The father of aerobics has had a monumental career. He wants to see the U.S. embrace "Cooperized" fitness. But for now, the 87-year-old is taking his talents to China.