Personnel Moves
Plus, two Dallas-based jewelry brands welcome a new CEO, DMA hires new CMO, and more.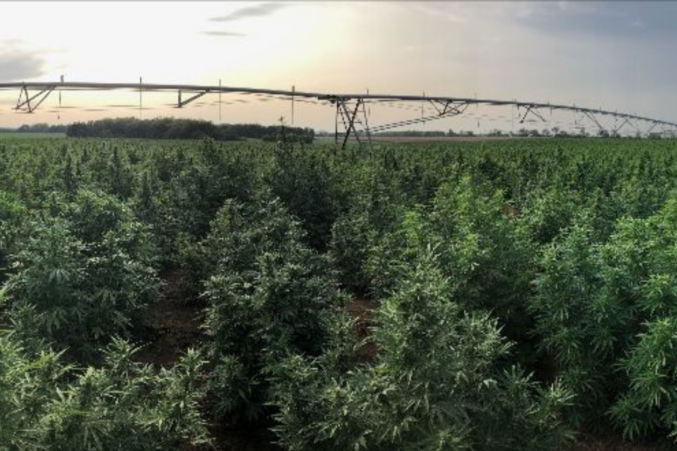 Business Briefs
Plus, SaaS company OneDay closes $19 million series B funding round, PanFed Credit expands into DFW, and more.
Personnel Moves
Plus, United Way of Tarrant County and Momentous Institute welcome new executive directors.
Business
Plus: The
[email protected]
wins a $75,000 grant from Target, Getaround car-sharing platform enters Dallas market, and more.
Personnel Moves
Plus, GXA welcomes a new leader, Dallas City Homes promotes a president, and DLA Piper gains new partners.
Business
Plus, Kimberly-Clark promotes Jeff Melucci to lead its global portfolio strategy, Dallas execs join Alkami's board of directors, and more.