Health Food
Cayla Atha, who runs healthy comfort food blog The Savvy Spoon, gives us her top pantry and fridge substitutions.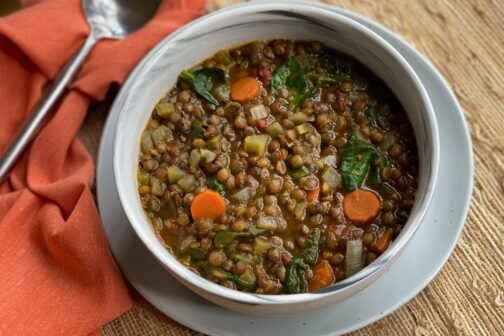 Recipes
Cooks Without Borders' Leslie Brenner shares her no-fail, clean-out-the-fridge lentil recipe that's perfect for any night of the week.
Recipes
Cold weather calls for curry, and Hai Hospitality has just the recipe for bowl of something warm and comforting.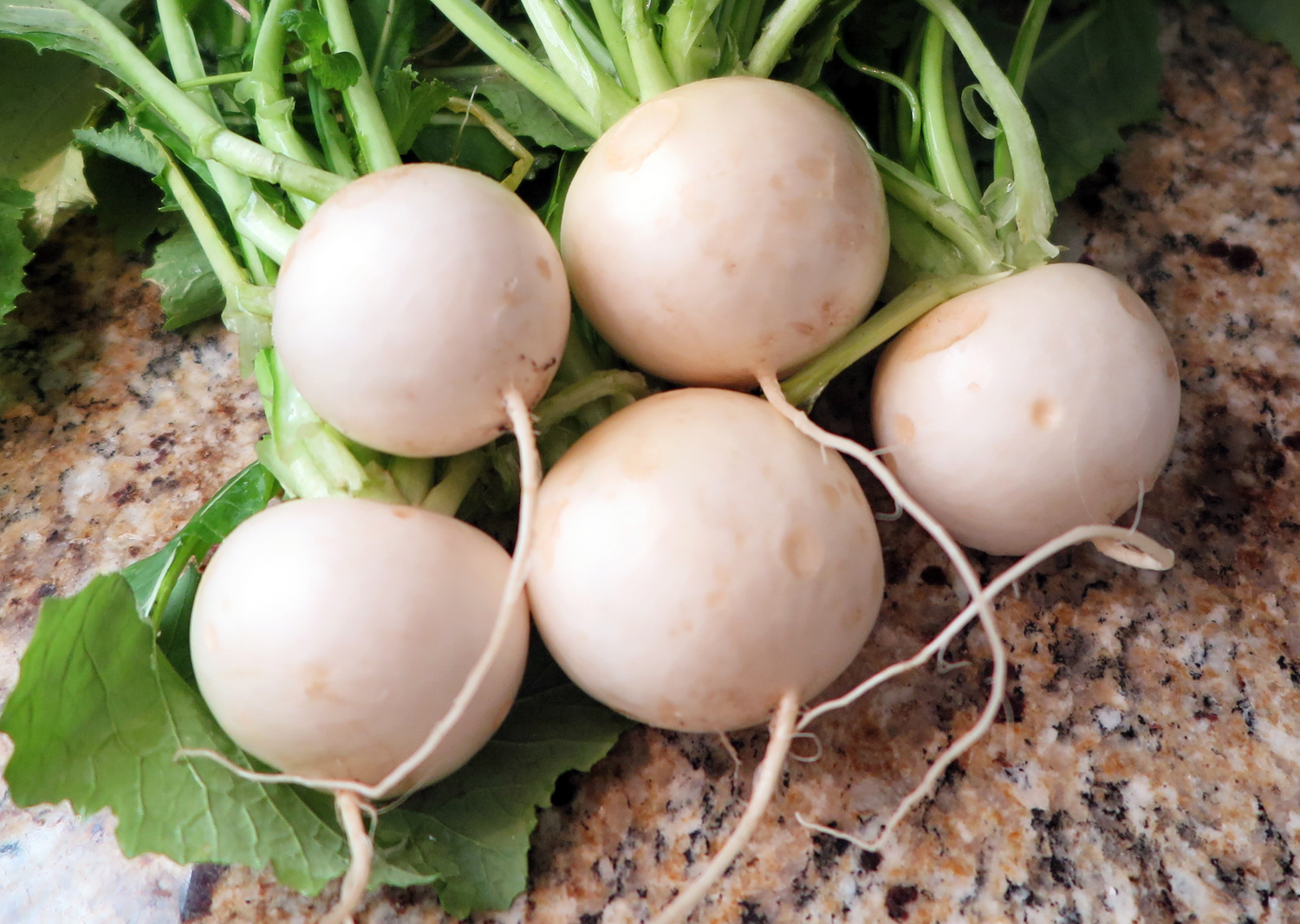 Bits & Bites
Football season is here, so take a tailgate party cooking class and learn about the bourbon that will be keeping you warm this fall.
Cooking
After some trial and error, voila. Another delicious way to use up old bananas and eat more chocolate!
Holiday
Learn how to make dishes your family will ask for again next year.