Food & Drink
He spoke to us about using positivity as persuasion, cookbook-making secrets, and avoiding snobbery with cheap chocolate.
Baking
In French Pastry Made Simple, Molly Wilkinson whisks up decadent, but accessible, treats from her home in Versailles, France.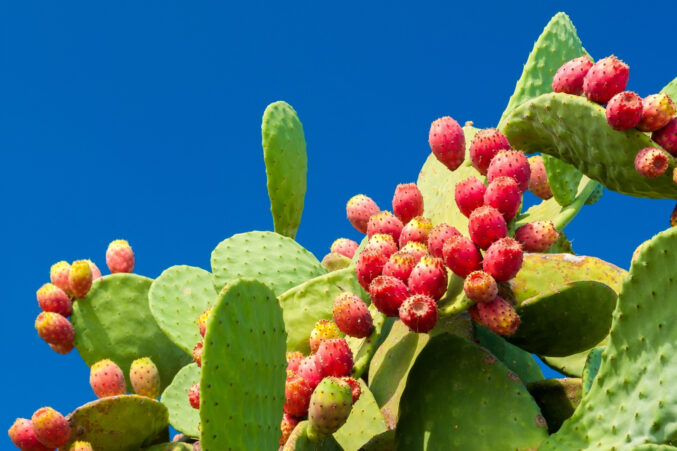 Recipes
You'll be the ruling the pool party with this make-ahead cocktail.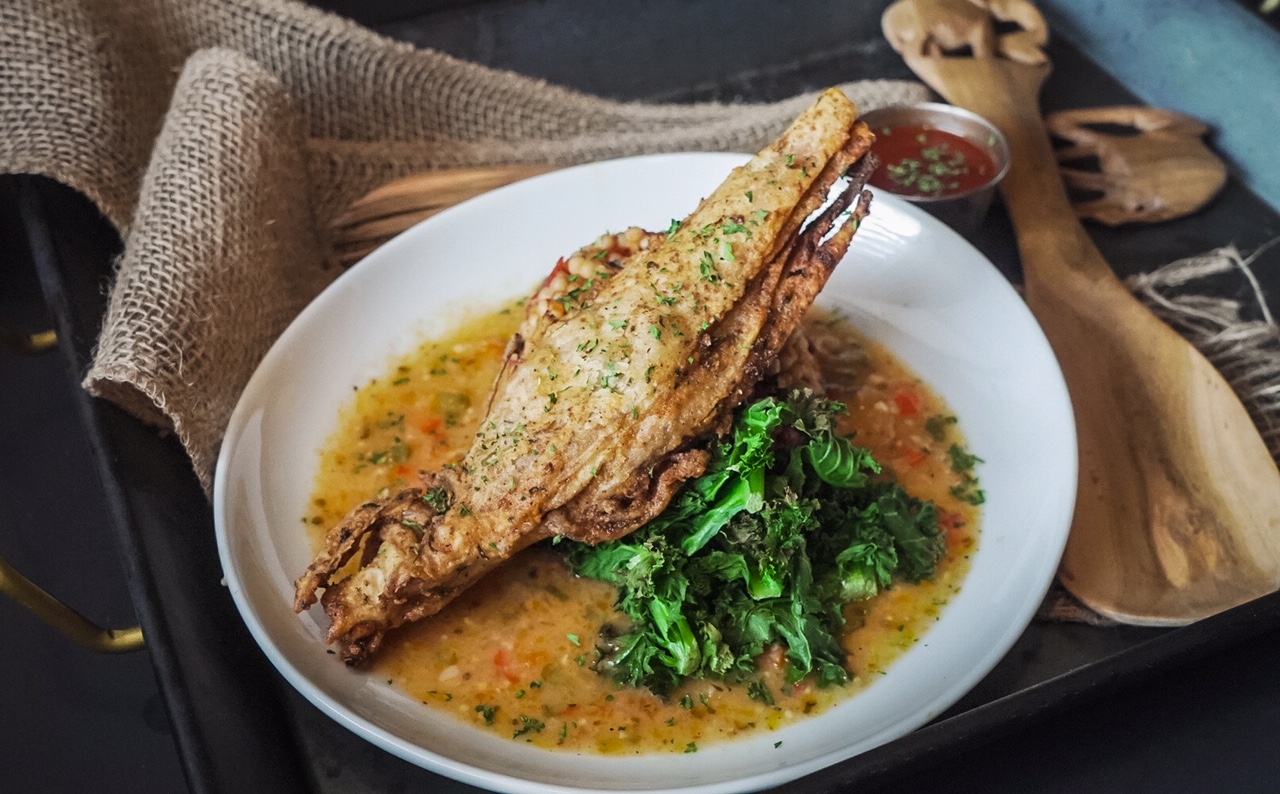 Books
Culinary tomes both classic and new that make cooking at home fun.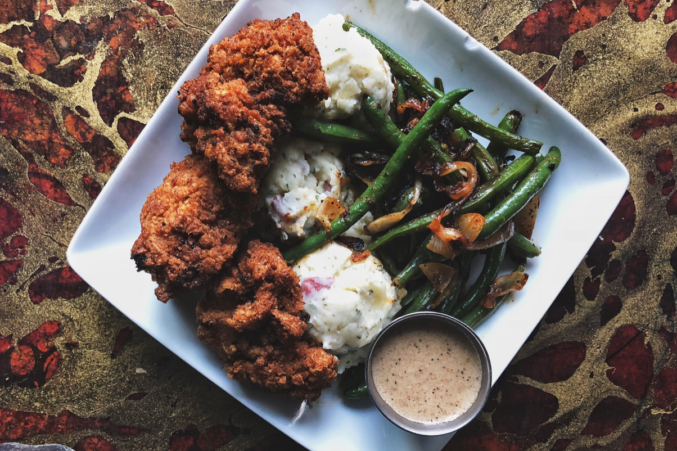 Books
One of Dallas' standard bearers of vegan cuisine recently released recipes for vegans and the vegan-curious.