CRE Opinion
CONTI's Carlos Vaz says affordability is a concern with the median price of a home in Dallas rising 39.5 percent in the last year.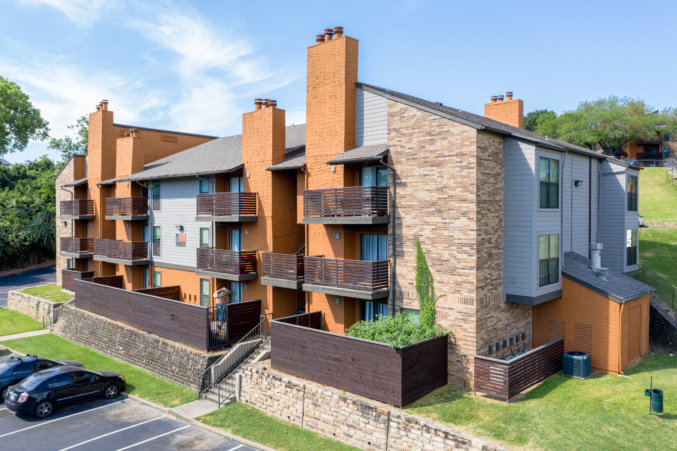 CRE Opinion
CONTI Organization Founder Carlos Vaz shares his thoughts on multifamily investment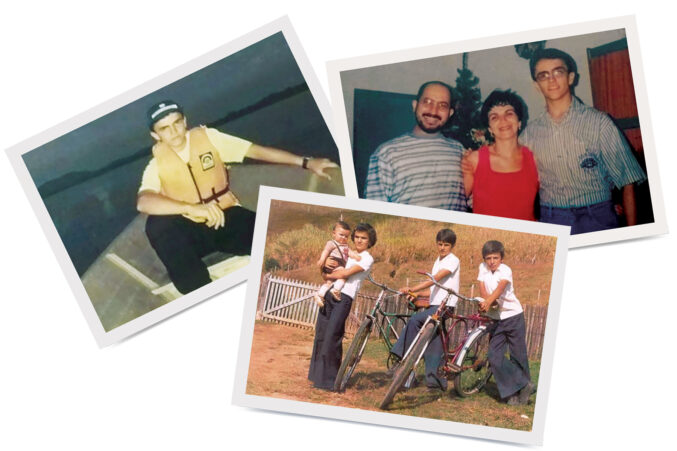 Business
The real estate CEO came to America from Brazil with just $300. His company now has a $1 billion portfolio.
Commercial Real Estate
More than 100 market leaders have signed on to share their perspectives on industry trends, economic reports, and various sectors and submarkets.
Awards
The program honors outstanding CFOs and other finance executives at public companies, private companies, nonprofit organizations, and public-sector entities.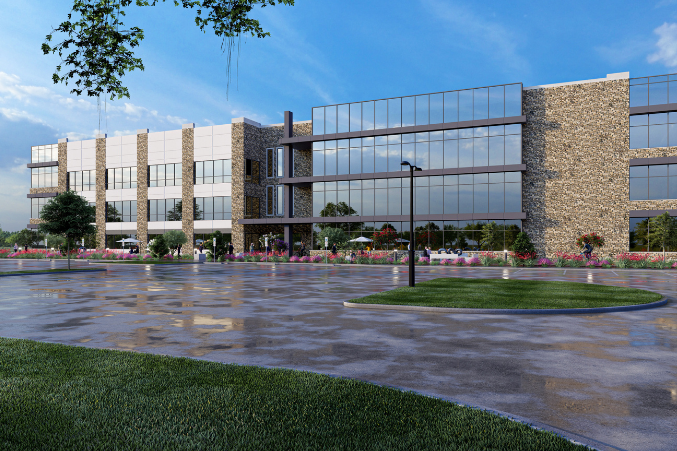 Commercial Real Estate
Plus $30 million multifamily community planned in Garland, Preston Center tower up for grabs, Carrollton manufacturer doubles space, and more.
Commercial Real Estate
How many businesses will fall back into old habits when our comfort zones return, asks CONTI co-founder Carlos Vaz.