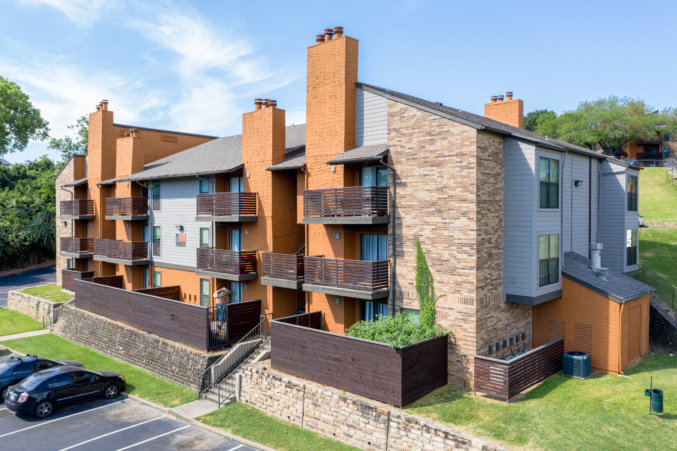 CRE Opinion
CONTI Organization Founder Carlos Vaz shares his thoughts on multifamily investment
Commercial Real Estate
How many businesses will fall back into old habits when our comfort zones return, asks CONTI co-founder Carlos Vaz.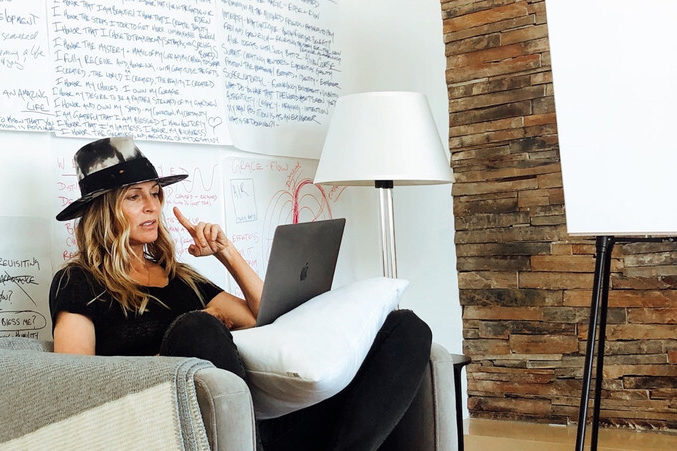 Leadership
In part two of our CEOs At Home series, area execs share what they're watching and listening to—and how they're juggling family responsibilities.
Publications
CONTI Organization and Buckner International see promise in one of Dallas' most impoverished neighborhoods.