Connections Wellness Group
Mental Health
The Connections Wellness Group CEO on why he loved his first car (even without air conditioning) and the moment he took his biggest risk.
Mental Health
Leaders share about recognizing reality, leading by example, and leaning into discomfort.
By Meet the Dallas 500: Awstin Gregg Sharoon Gill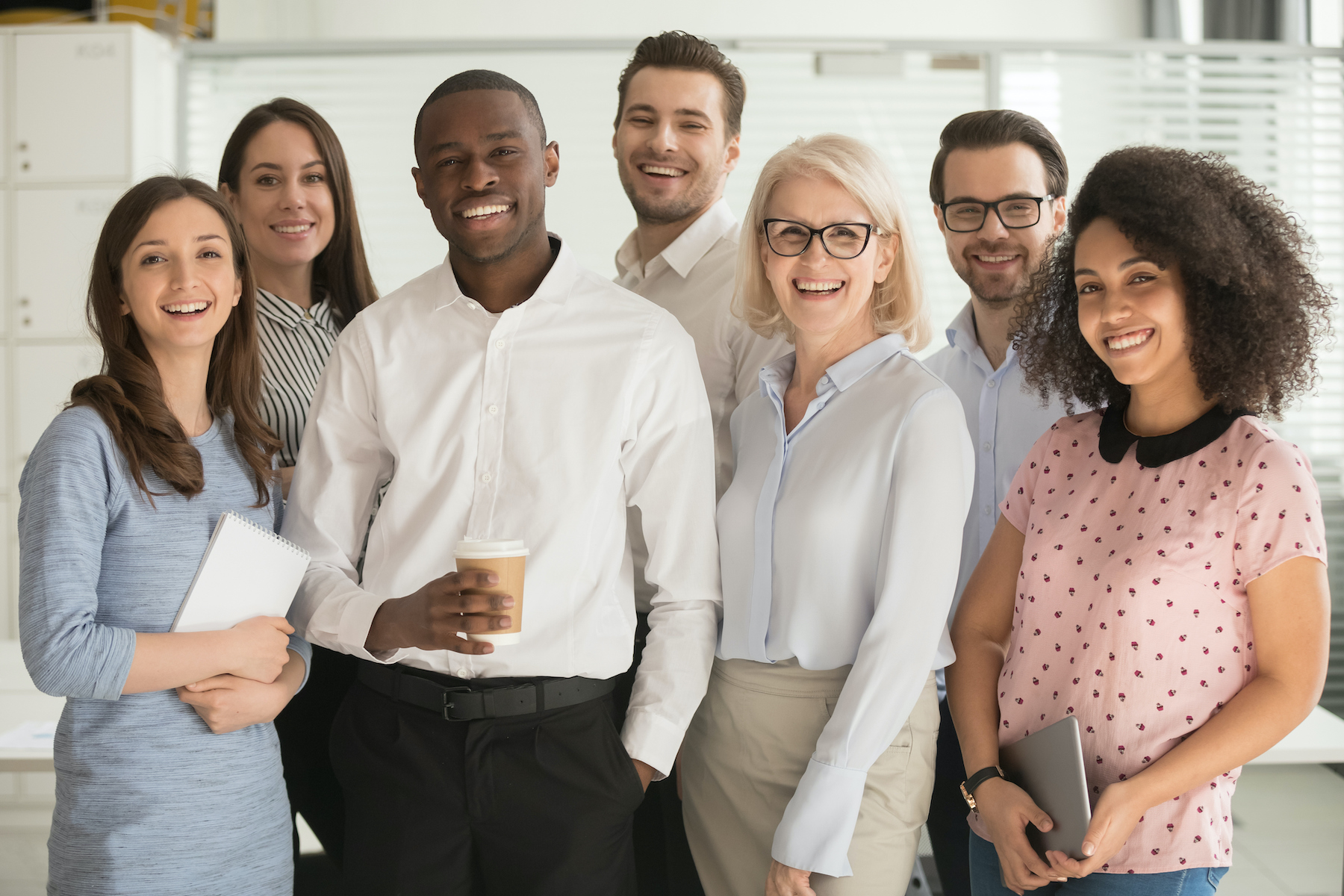 Sponsored Content
Connections Wellness Group approaches hiring from the perspective of how to attract and retain forever employees.
By Connections Wellness Group
Sponsored Content
Vianey Reinhardt, LPC, of Connections Wellness Group weighs in on the January blues, as well as best practices to avoid it.
By Connections Wellness Group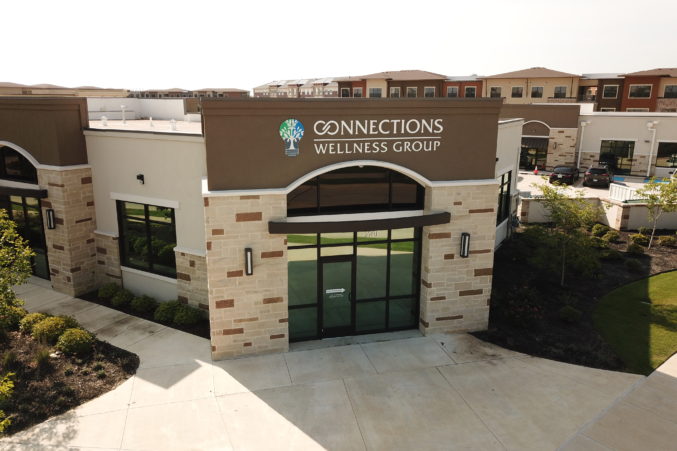 Mental Health
Connections Wellness Group experienced massive growth last year, and CEO Awstin Gregg is just getting started.
D CEO Awards Finalists
Now in its eighth year, the program recognizes individuals and organizations for innovation, advocacy, leadership, and more.
Events
D CEO Healthcare is hosting this thought leadership breakfast panel to discuss the implications for business and the community.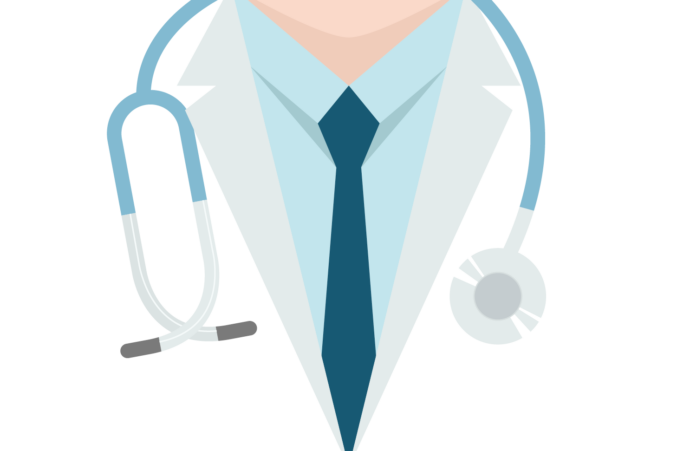 Sponsored Content
D CEO talked with some of the region's notable healthcare leaders to get their assessment on the state of healthcare in North Texas.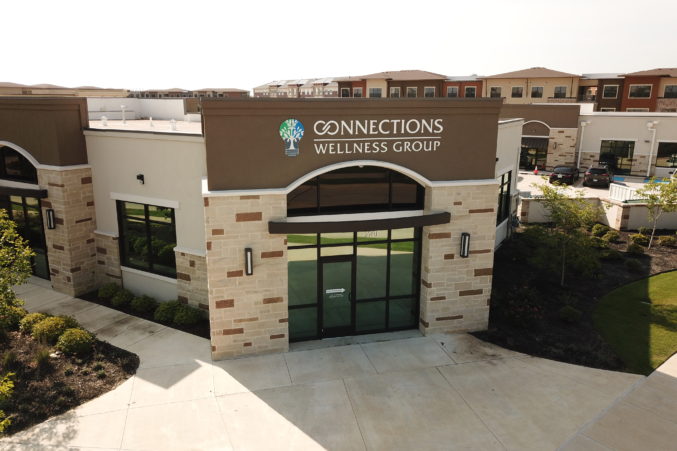 Behavioral Health
CEOs of local psychiatric and mental health care facilities discuss teletherapy and what Texas hospitals are doing to prepare for worst-case scenarios.
By Kelsey J. Vanderschoot