Connect Partnership Group
Business
From brain performance to hilarious political commentary, these podcasts are a must-listen for Dallas-Fort Worth leaders.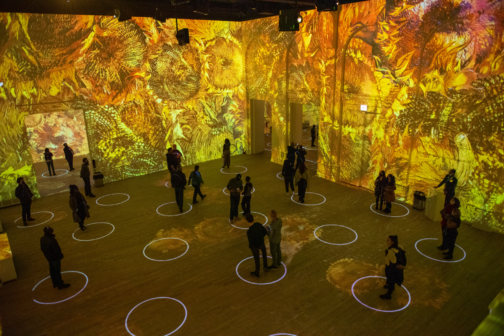 Business Briefs
Plus: Andres Coil Processors Expands to Fort Worth, and Governor's Commission for Women announces business leadership series.
Business Briefs
Plus: Fort Worth Heritage Development Co. acquires several properties; the Dallas competitive sports entertainment space expands with new concept.