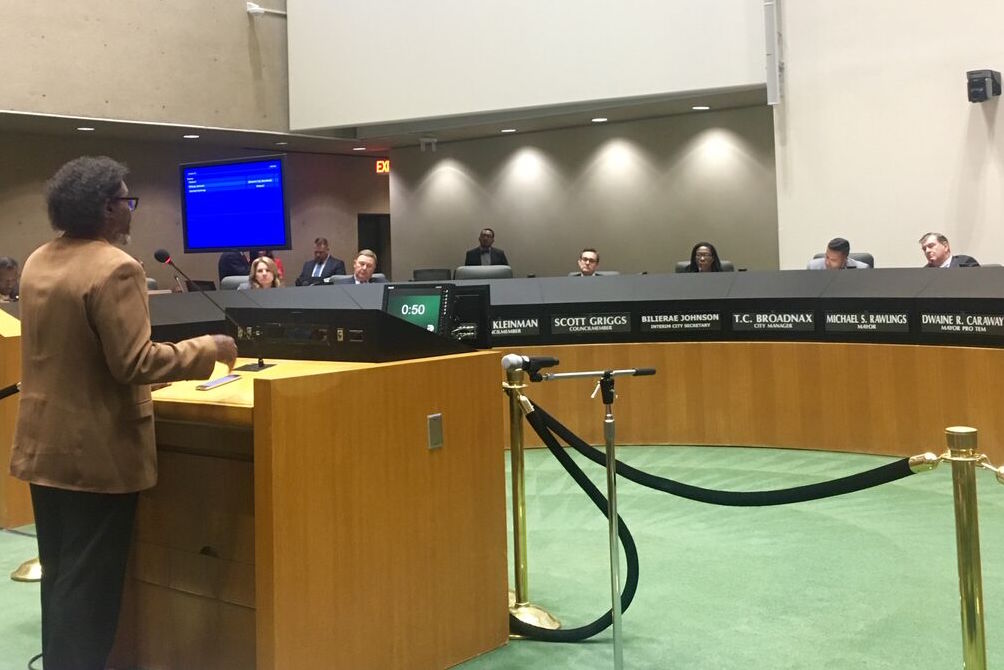 Arts & Entertainment
Are we still talking about whether or not the statues and parks should stay as they were?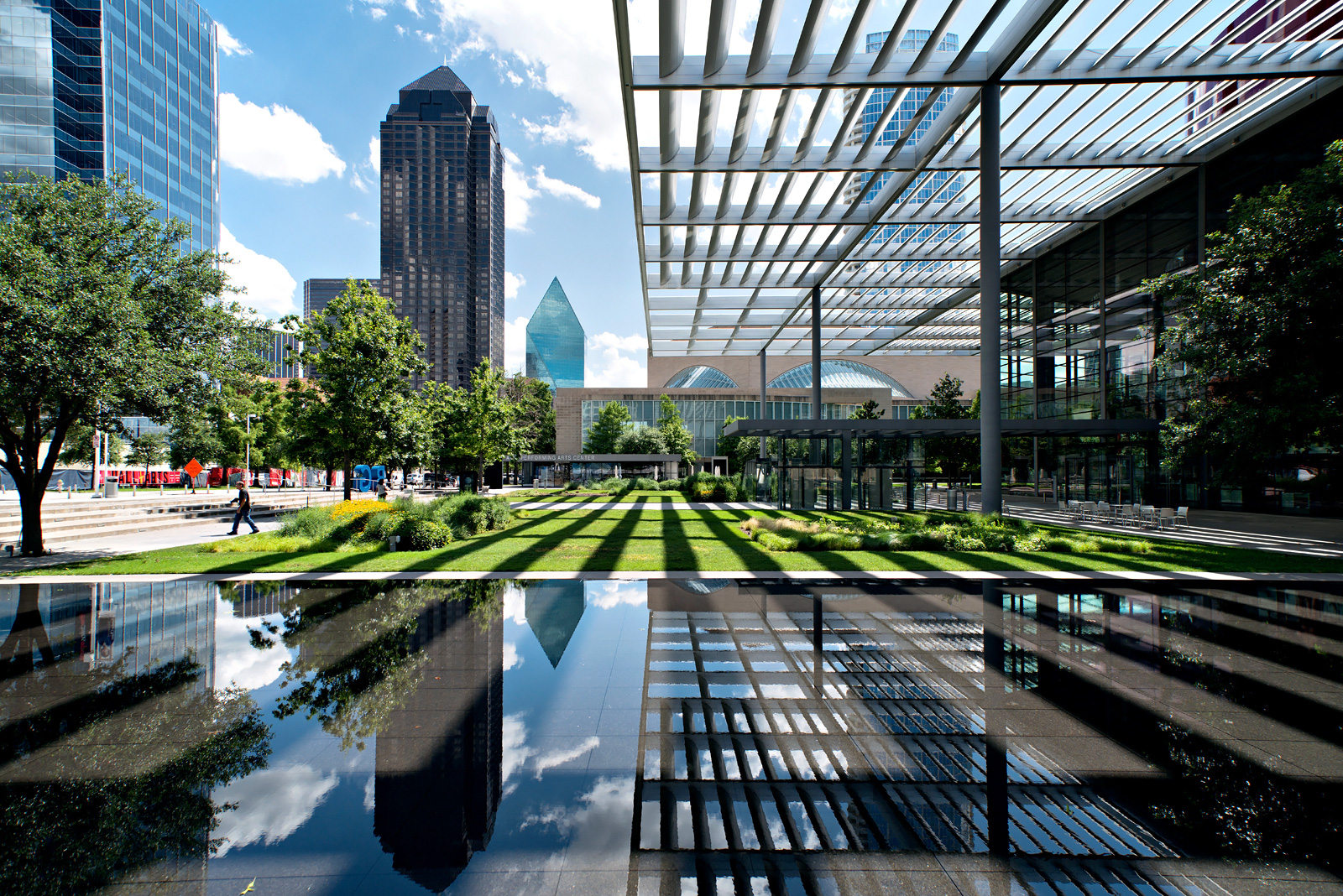 Arts & Entertainment
Dallas is developing a new cultural plan, and wants people to weigh in on everything from the renaming of public parks to funding for arts organizations.
Local News
The park will temporarily revert to its original name, a little more than a week after a statue of Robert E. Lee was removed.