Arts & Entertainment
The troubles of the world remained outside AT&T Stadium on Tuesday night as The Carters took it over.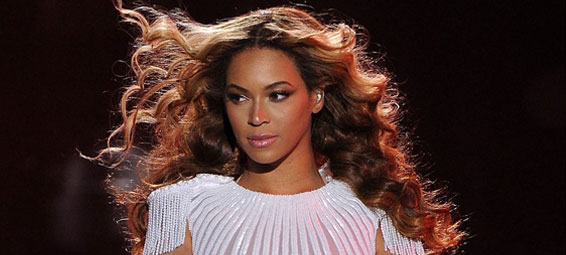 Music
The truth is that after sixteen years, ten albums, and a baby, Beyoncé is still an experience. She's rich in hits and in energy. The proof is in the fans' faces, their screams of recognition, and the almost church-style level of adoration.