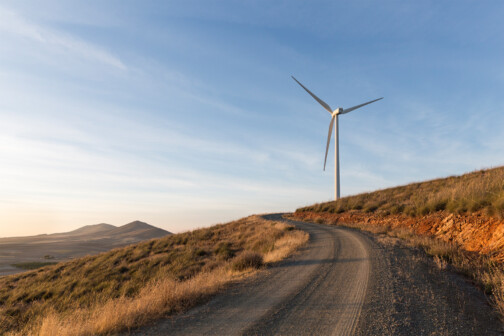 Business
As the demand for reliable and clean power continues to spike, DFW industry leaders say they need technology, infrastructure, and improved supply chains to evolve.
D CEO Awards Programs
Honorees include Jay Allison of Comstock Resources, Barry Davis of EnLink Midstream, John Billingsley of JBB Technologies, Bryan Sheffield of Formentera Partners, and George Yates of HEYCO Energy Group.
D CEO Awards Finalists
These 28 finalists are paving the way forward during times of change and innovation in the industry.
Awards
Some of the area's most prominent oil and gas experts talk resilience, innovation, and optimism in the face of one of the most volatile cycles in a lifetime.
Energy Industry
Joe Foran, Jay Allison, Doug Dormer, and other industry leaders shared their thoughts about the election's impact at D CEO's Petroleum Club event.
Events
Jay Allison, Joseph Wm. Foran, Doug Dormer, Todd Staples, John Paul Merritt, and other leaders to share industry insights—on the cusp of the election.
Events
Join D CEO on Oct. 28 for discussions and networking focused on the resilience and innovation of the energy sector.