First Bite
After months of waiting, the brewery finally has a kitchen to go with its brand-new taproom.
Beer
It's winter. We want burly ales, oatmeal stouts, and brews that remind us of gingersnaps. Don't miss these local favorites. Plus, a few ciders.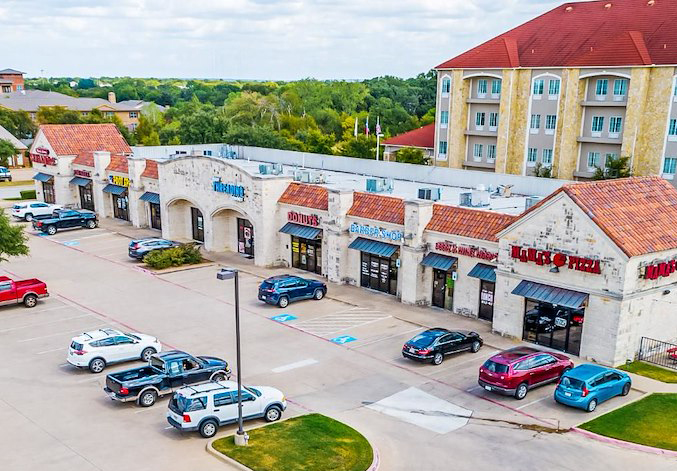 Commercial Real Estate
Mansfield retail property exchanges hands, Children's Health files permit to build $10 million medical office, gourmet marshmallow company to open at Legacy Hall, and more.