Business Briefs
Plus: Hillwood selects TuSimple to assist autonomous trucking preparations at AllianceTexas; SMU receives largest gift in athletics history; and more.
D CEO Events
Held at Fair Park's Hall of State, the invite-only event celebrated influential business, civic, and nonprofit leaders in North Texas.
Business
The annual book, which profiles the region's most influential business, civic, and nonprofit leaders, features nearly 200 new names.
Deal Ticker
Plus an automotive products company is bringing 315 manufacturing jobs to DFW; Investment firm Arctos Sports Partners lands Weir's Plaza space; and more.
Business
The largest coworking players suffered colossal losses in 2020, but the market is expected to bounce back by the end of the year and see significant gains by 2025.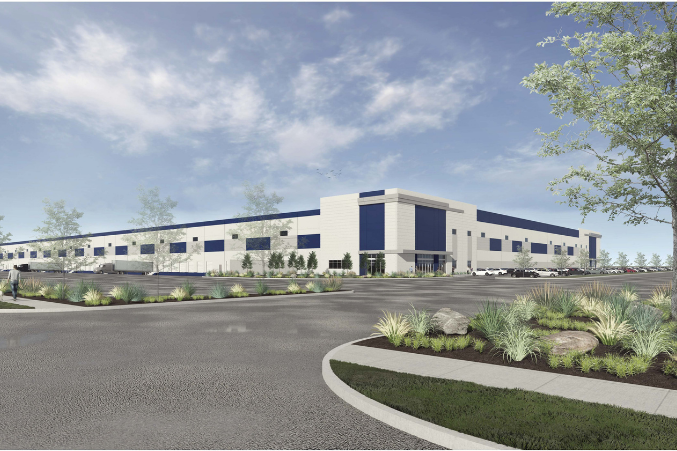 Commercial Real Estate
Plus: CityLine's The Riley has sold, flexible office and warehouse space Saltbox lands in Farmers Branch, Dallas' ZAAP Kitchen opens Fort Worth location, and more.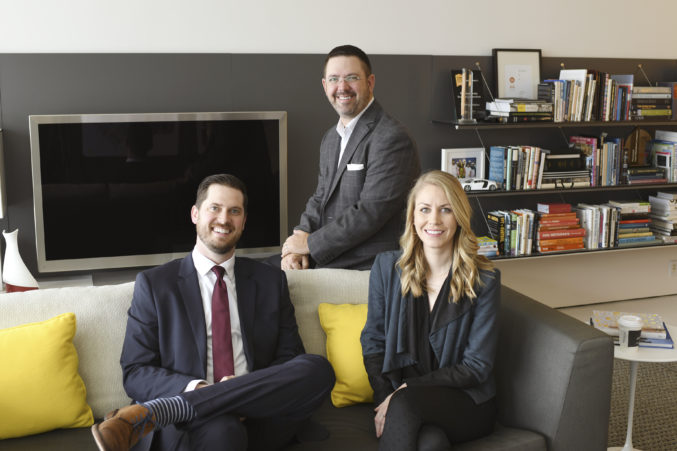 Business
Plus local experts anticipate COVID-19 related property tax increases and Kendra Scott delivers meals to Dallas' Ronald McDonald House.
Business
The Plano office will be working on innovations to improve efficiency of Walmart's operations.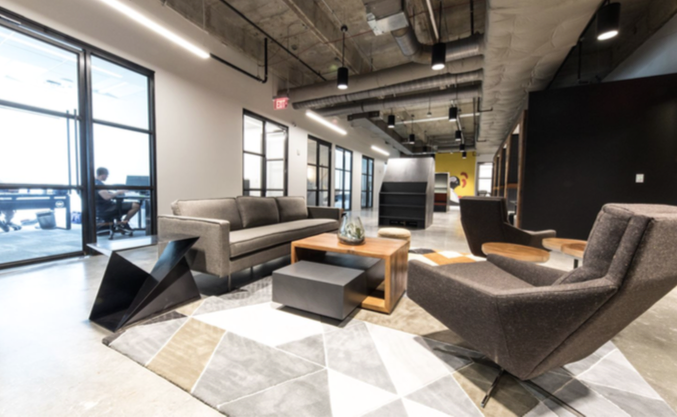 Business
Headquarters-as-a-Service at the Plano coworking space caters to teams comprising 15 or more people.