Philanthropy & Nonprofits
Writing a check is no longer enough when it comes to the role North Texas businesses play in supporting nonprofits. (Plus, winners revealed.)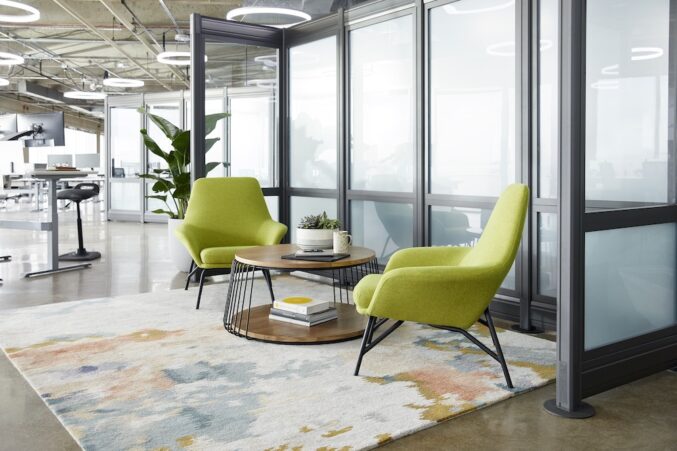 Music
Plus, Liberty Capital Bank revamps its C-Suite, Comerica adds regional manager, Dallas Summer Musical appoints new board members, and more.
Business
Plus, Kimberly-Clark promotes Jeff Melucci to lead its global portfolio strategy, Dallas execs join Alkami's board of directors, and more.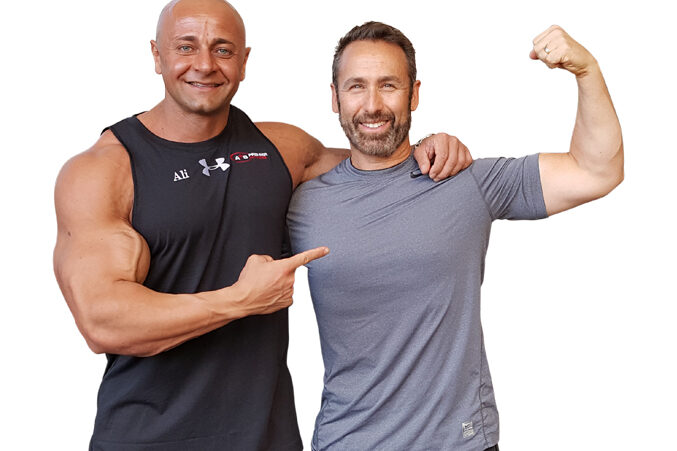 Health & Fitness
Executives from Comerica, Interstate Batteries, and more are getting fit with this specially designed workout.
Advice
Robbie Briggs, Curt Farmer, and Nina Vaca discuss top traits they look for when choosing their next executive team member.
Finance
They're an economical route to expansion, but banks are proceeding with caution.
Business
About half of LGBTQ employees still lead closeted lives on the job. Here's what North Texas companies are doing to create a more inclusive workplace for all.