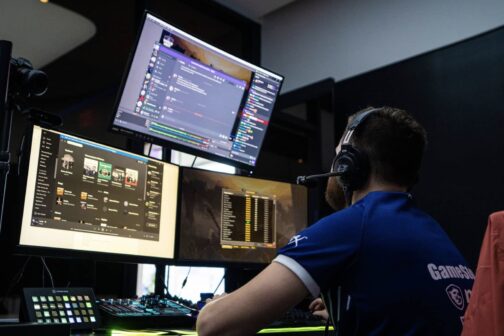 Business Briefs
Plus: Comerica Bank launches South Dallas coworking space for small businesses; Zimperium deploys new cybersecurity app for Dallas residents; and more.
Business Briefs
Plus: AllianceTexas will house European autonomous delivery vehicle company's HQ; Comerica launches South Dallas banking team; and more.
Business Briefs
Plus: Two New Mexican restaurants set to open in downtown Dallas, the world's largest hot-rod association relocates HQ to Texas Motor Speedway, and more.
Business
Plus: An inside look at Avondale Group's new Intersections podcast; a conversation with The DEC Network's senior director on aiding small businesses; and more.
Business
Plus DuWest Realty brings on leasing veteran as vice president of retail brokerage, Agents National Title hires operations manager, and more.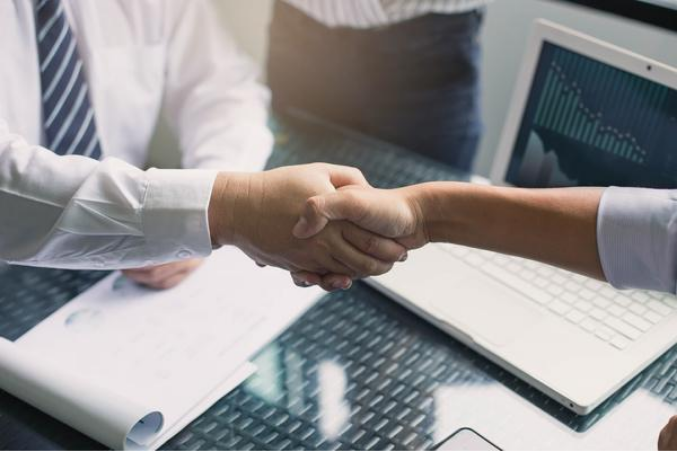 Business
The latest new hires and promotions in businesses across the Dallas-Fort Worth region.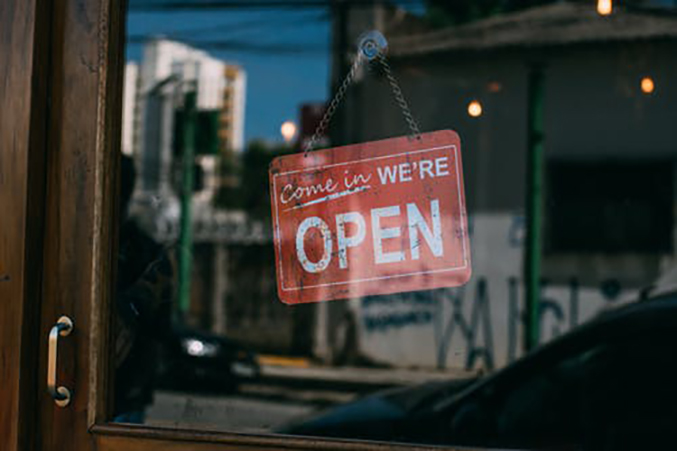 Innovation
The $5 million Revive Dallas Small Business Fund will provide entrepreneurs with support in response to COVID-19.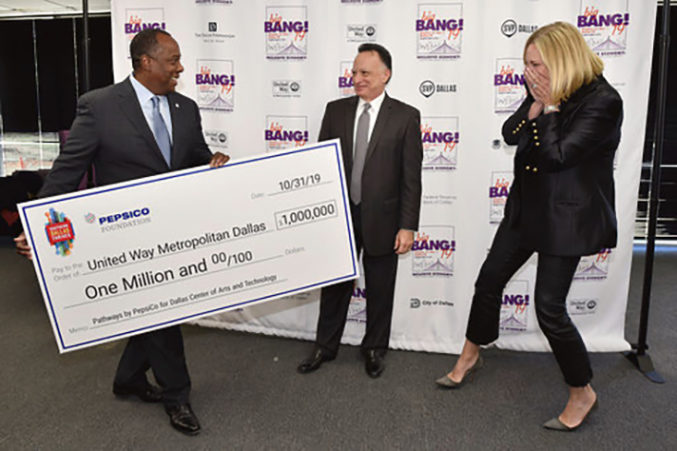 Business
The influential DFW lineup includes executives from Comerica Bank, KPMG, PepsiCo Foods North America, the PGA of America and Vistra Energy
Business
As a child, her family had minimal running water in their apartment in Mumbai. Her work ethic took her to CFO at Comerica Bank.
Business
"Statistically, we're getting into unknown territory," says one economist here. How long can it last?