Business Briefs
Plus: ParkHub acquires San Francisco-based Smarking, and Girl Scouts of Northeast Texas secures a huge gift from MacKenzie Scott, former wife of Amazon's Jeff Bezos.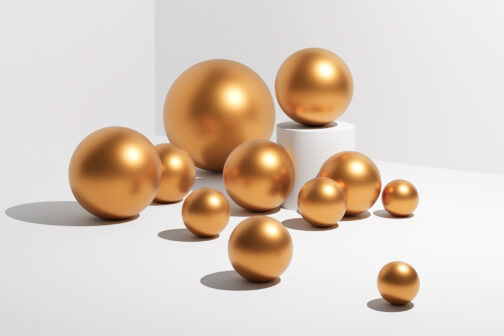 Business
Performing under pressure often separates the good from great dealmakers in the M&A market—and not just during crises.
Fitness
The pandemic has deepened consumers' interest in fitness—and significantly changed the way they pursue it.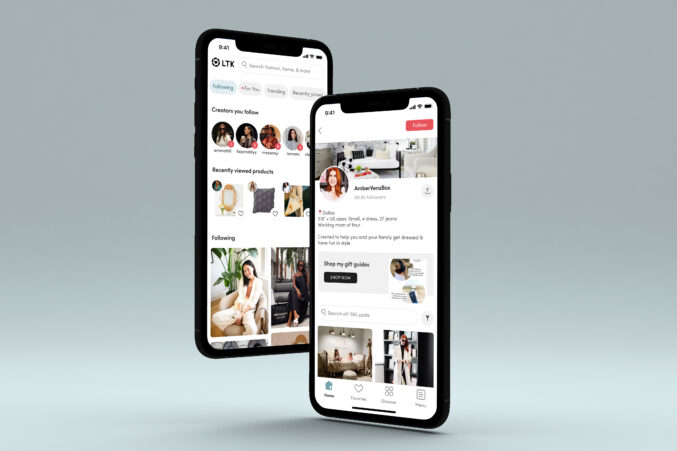 Business Briefs
Plus: ITS ConGlobal SVP on the future of remote trucking and supply chain issues; Violet Crown Cinema owner speaks on the future of the theater industry; and more.
Business
Now in its eighth year, the program honors the region's top business transactions and the key players involved.