CRE Opinion
We are seeing record numbers in DFW of new product under construction, new buildings delivered, absorption, and rent growth, says Colliers' Ward Richmond.
CRE Opinion
The sector is a booming one that shows few signs of slowing in 2023, says Colliers' Brad Balke.
Personnel Moves
Plus, Valor welcomes first chief information officer; Fuzzy's Taco adds executive chef; and more.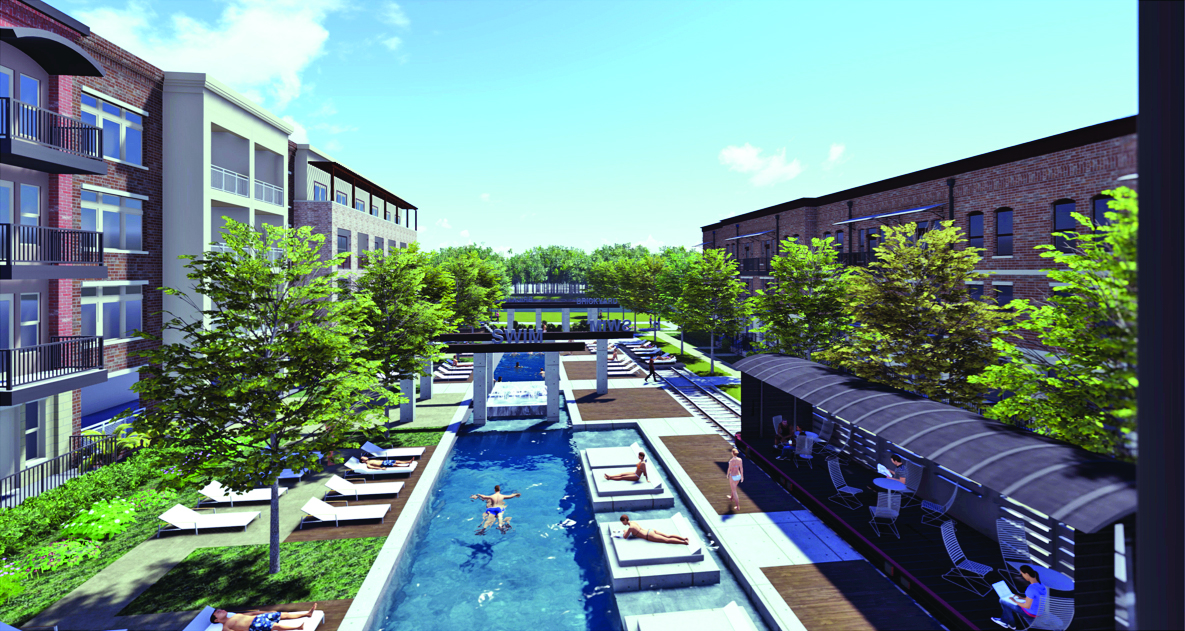 CRE Opinion
Colliers' Jorg Mast says when inflationary pressures subside and interest rates settle down, DFW will continue to claim its place as one of the busiest multifamily markets in the country.
Business
Plus, Gensler promotes new co-managing director; Teach for America welcomes new SVP; and more.
CRE Opinion
Residents, recreation, and rents add up to a bustling Downtown office market, says Colliers' Sara Terry.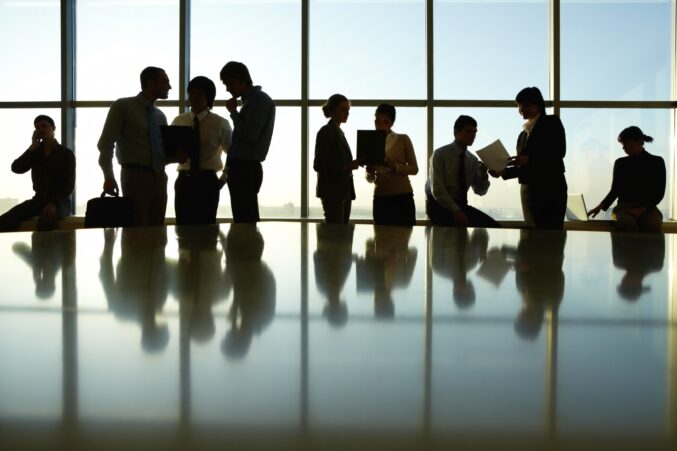 CRE Opinion
Six tips from Colliers' executive managing director Daniel Taylor.
Personnel Moves
Plus, Denton County Transportation Authority CEO steps down; SBI welcomes new CFO; and more.
Deal Ticker
Plus: Colliers sells 326-unity multifamily property in Allen; Fort Worth's Chisholm Trail Ranch master planned community enters final phase; and more.
Deal Ticker
Plus: Historic West End building sells; Global investor nabs huge warehouse occupied by Sams Club; and AT&T Discovery District adds two eateries to food hall.