Lawsuits
The two parties are locked in legal battles in several states.
D CEO Events
Presented in partnership with the Association for Corporate Growth, TXPCA, and Financial Executives International, the event revealed this year's winners.
Awards
The program honors outstanding CFOs and other finance executives at public companies, private companies, nonprofit organizations, and public-sector entities.
Politics
A local business leader and academic weigh in on similarities and differences between the candidates' plans, and their impacts.
Healthcare
UTSW professor elected to the national academy of medicine, stroke center verification for Texas Health, and more.
Personnel Moves
The collaborative is expanding its executive team as healthcare makes the transition to cloud-based management and remote care.
Business
The latest new hires and promotions in businesses across the Dallas-Fort Worth region.
Personnel Moves
The Plano-based organization has turned to a technology professional with more than 30 years of experience.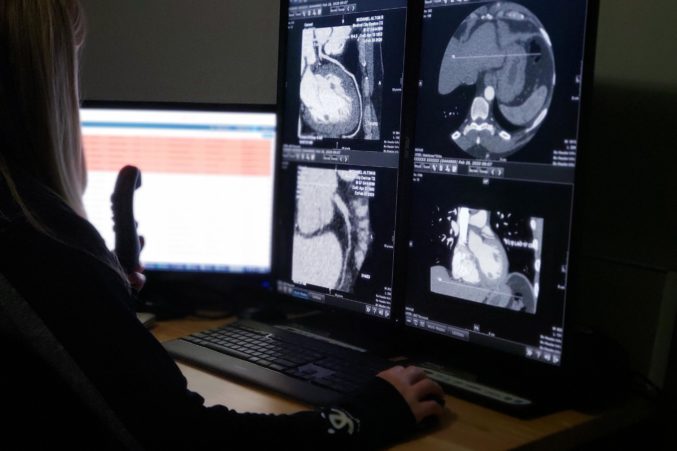 Coronavirus
COVID-19 is forcing radiologists to embrace the technology that will improve convenience and accuracy.