Commercial Real Estate
More than 100 market leaders have signed on to share their perspectives on industry trends, economic reports, and various sectors and submarkets.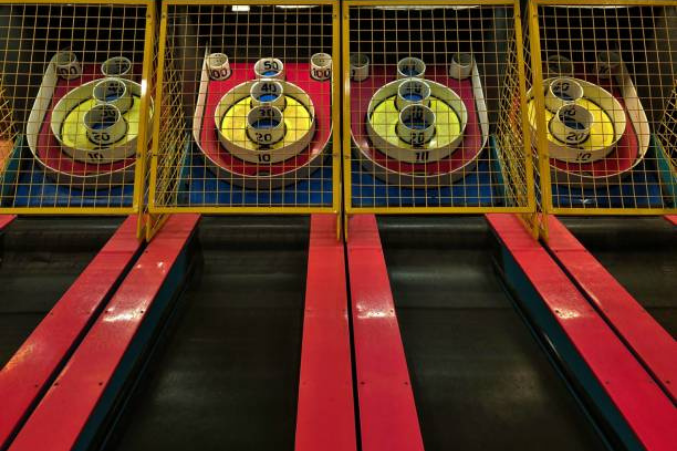 Commercial Real Estate
The Hunt Realty Investments president is eager to get back to lunches, meetings, tours, and travel—and keeping his Skee-Ball skills sharp. He's not alone.