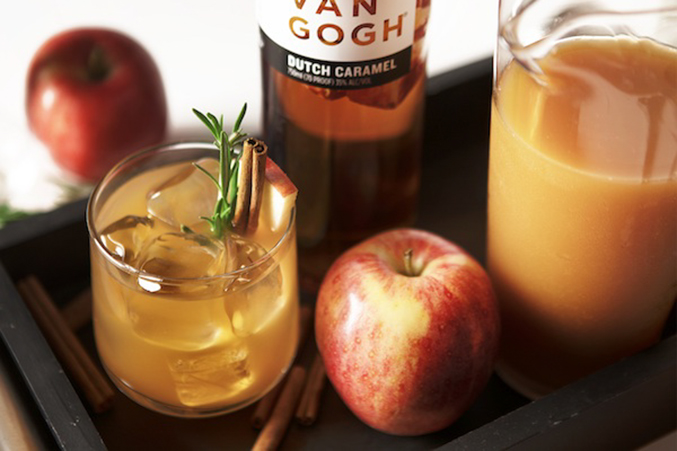 Cocktails
No tricks, just sweet boozy treats.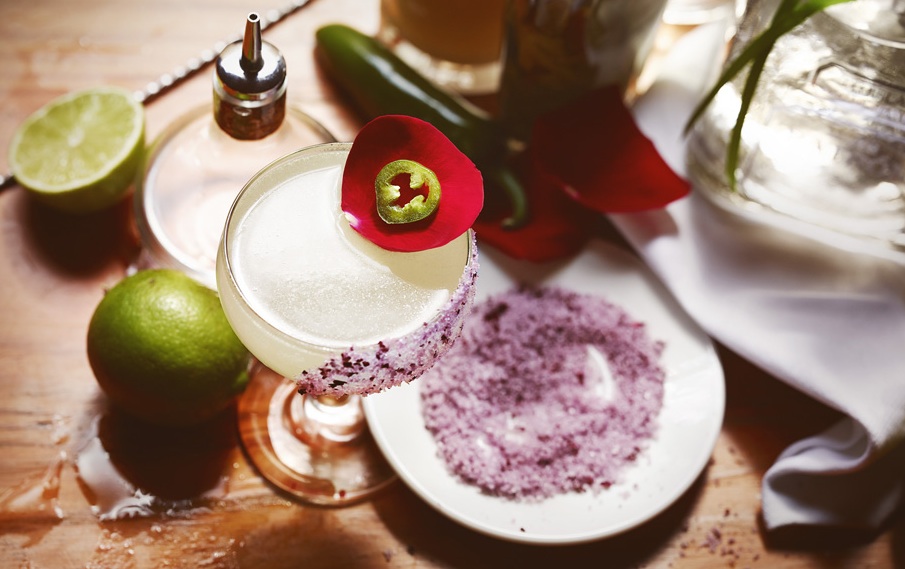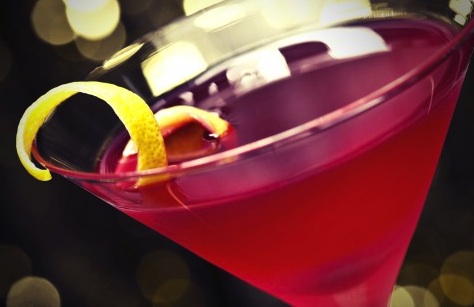 Brunch
Your holiday brunch just got a little better thanks to the inclusion of these tasty drinks.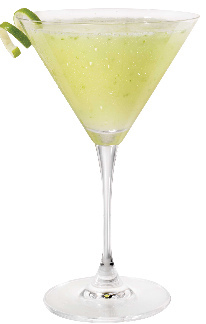 Cinco de Mayo
A unique selection of libations, perfect for toasting this Cinco de Mayo.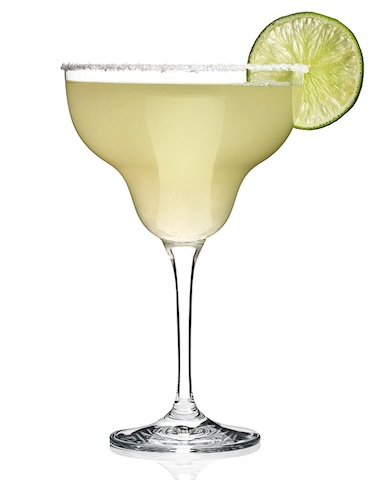 Cocktails
Tomorrow is National Margarita Day...yes, a day to celebrate the classic combination of tequila, Cointreau (if you are a traditionalist) and lime, served on the rocks or frozen, with salt or without, simple with the classic combination or with a plethora of additions, from blood orange liqueur or juice, to muddling in jalapeno, cilantro, basil or mint.