Food & Drink
With federal incentives and tax breaks, installing a charger could be practical for many restaurants. But will they draw customers? And will they turn a profit?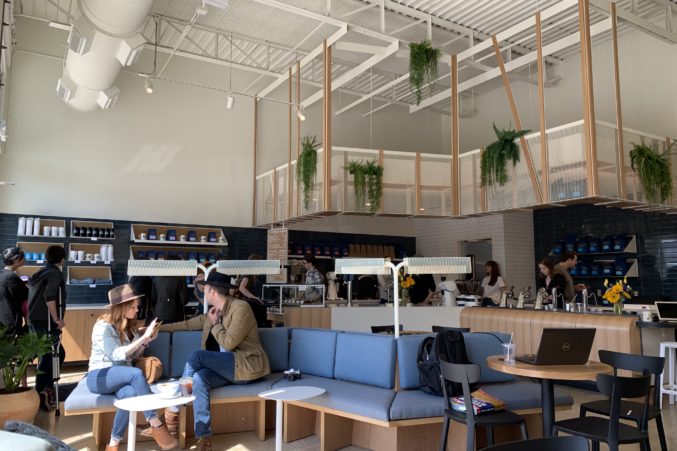 Coffee
The new Deep Ellum spot has stellar lighting, plentiful seating, and friendly baristas. Oh, and great coffee too.
Coffee
Humble and quiet, yes, but this sidewalk cafe offers a surprisingly large selection of wine, food and specialty coffee drinks.