Food & Drink
Olmo Market will be a place to find groceries, convenient items, and hot food along a walkable, budding part of the Elmwood neighborhood.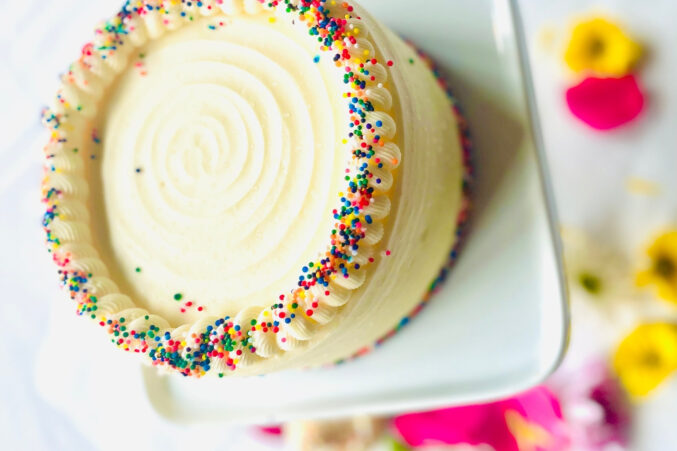 Dessert
The dessert shop's homebase is in Trinity Groves' 3015, so expect a series of pop-ups all over the city. The first of which is Friday, May 7 at CocoAndré.
Chocolate
For Bishop Arts chocolatier CocoAndré, the succulent is a symbol of love.