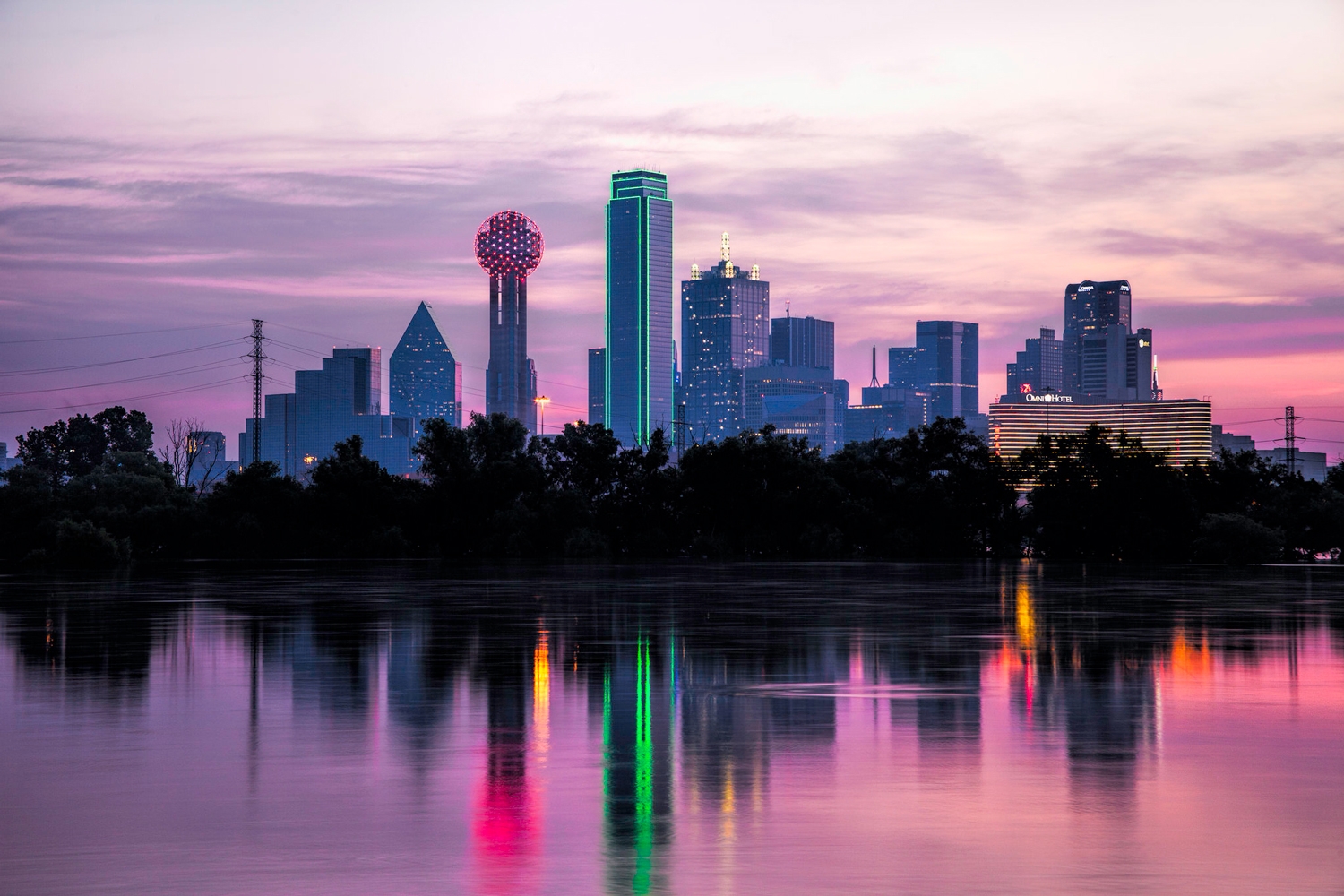 Business Briefs
Plus: Invited to invest $5 million into Brookhaven Country Club renovations; SMU partners with IBM to launch cybersecurity initiative; and more.
Business Briefs
Plus: Invited grants $20,000 to DFW nonprofits, while CEO David Pillsbury says the company plans to buy 10 more clubs by the end of 2024; Travis Street Hospitality announces new restaurant opening in 2024; and more.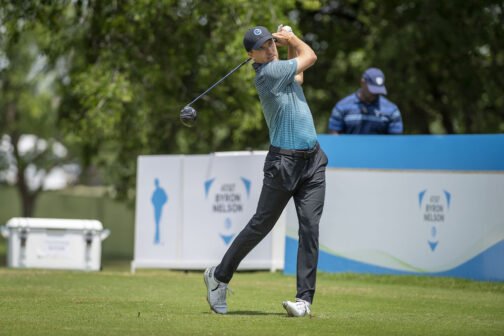 Business Briefs
Plus: New Dallas startup Grata scores $6 million in funding and names Patrick Brandt CEO; Executive search firm BGSF acquires staffing competitor Horn Solutions; and more.
Golf
Invited CEO David Pillsbury is looking to double charitable fundraising and increase economic impact fivefold in the 2023 tournament hosted by Las Colinas Country Club.
Business Briefs
Plus: Thryv leader talks recent $21 million acquisition; National Medal of Honor Museum set to break ground on March 25; UT Southwestern named official healthcare partner of PGA Frisco.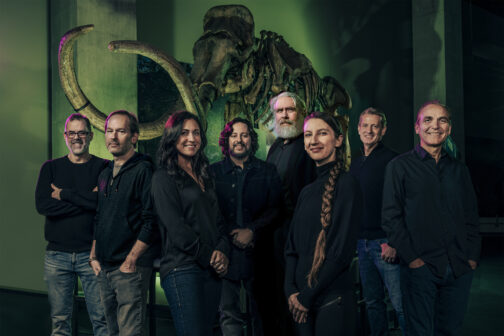 Business Briefs
Plus: David Pillsbury shares the latest on the ClubCorp Classic; Santander Consumer USA inks two partnerships; Envy Gaming works to promote gender equity in gaming; and more.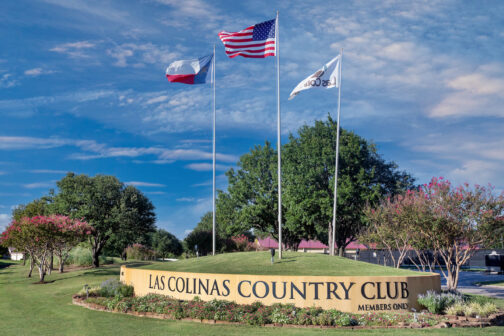 Golf
ClubCorp CEO David Pillsbury believes, within the four-year sponsorship lifetime, the Las Colinas Country Club-hosted tournament can grow charitable impact into the seven figures.
Personnel Moves
Plus, Whitley Penn promotes new chief growth officer, Imaginuity hires new president, and more.
Business
Las Colinas Country Club will play host to the unique tournament, set to have a $15 million economic impact on the area.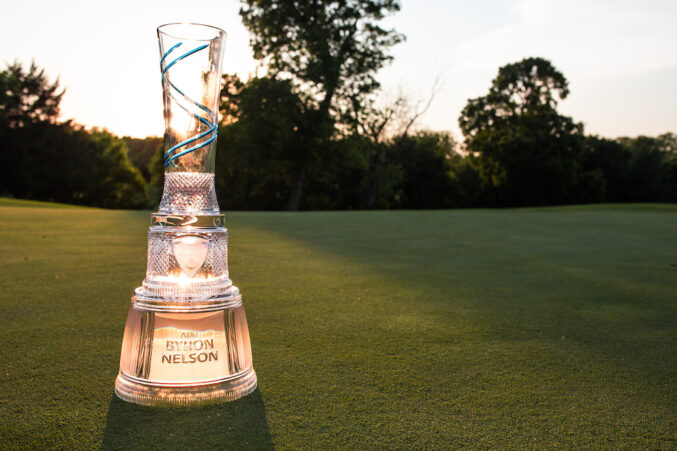 Sports
Organizers of the annual PGA TOUR event at TPC Craig Ranch in McKinney promise to "bring the party back."