Golf
Invited CEO David Pillsbury is looking to double charitable fundraising and increase economic impact fivefold in the 2023 tournament hosted by Las Colinas Country Club.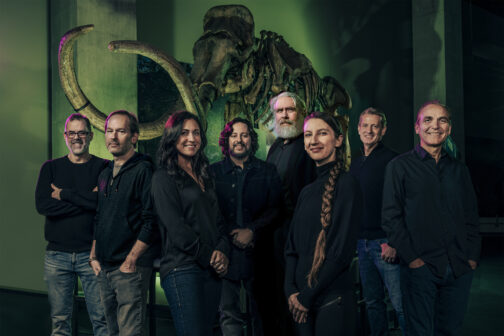 Business Briefs
Plus: David Pillsbury shares the latest on the ClubCorp Classic; Santander Consumer USA inks two partnerships; Envy Gaming works to promote gender equity in gaming; and more.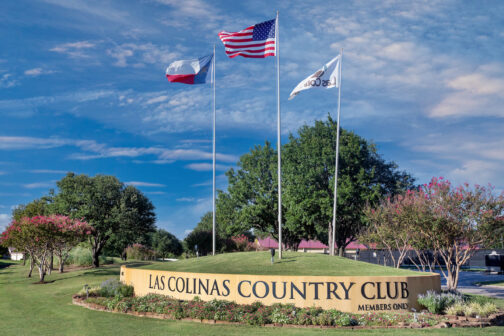 Golf
ClubCorp CEO David Pillsbury believes, within the four-year sponsorship lifetime, the Las Colinas Country Club-hosted tournament can grow charitable impact into the seven figures.
Business
Las Colinas Country Club will play host to the unique tournament, set to have a $15 million economic impact on the area.