Wine
Organic, biodynamic, sustainable and natural wines to toast our planet.
Wine
The international wine variety is unique and offers vast depth.
Wine
A good bottle of Cab remains a go-to red wine.
Wine
Must-try seasonal sips.
Wine
A wine with hints of citrus, stone fruit, white flower, and smoke.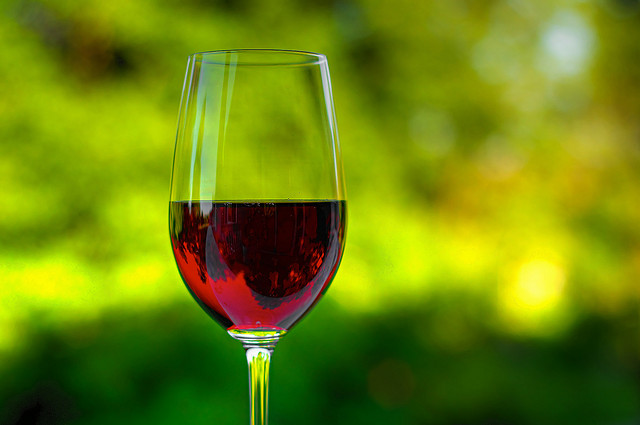 Christmas
Need a quick and easy gift? Consider one of these stunners from California's Cabernet capital.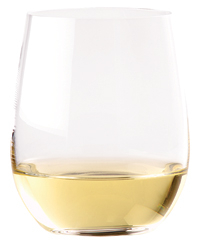 Wine
Juicy and fresh wines to cool you down.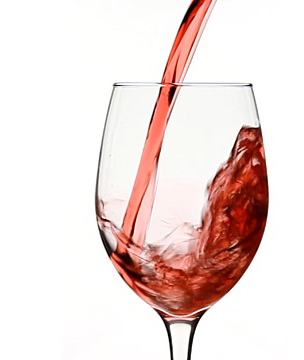 Wine
Few do this luscious variety better than Napa Valley.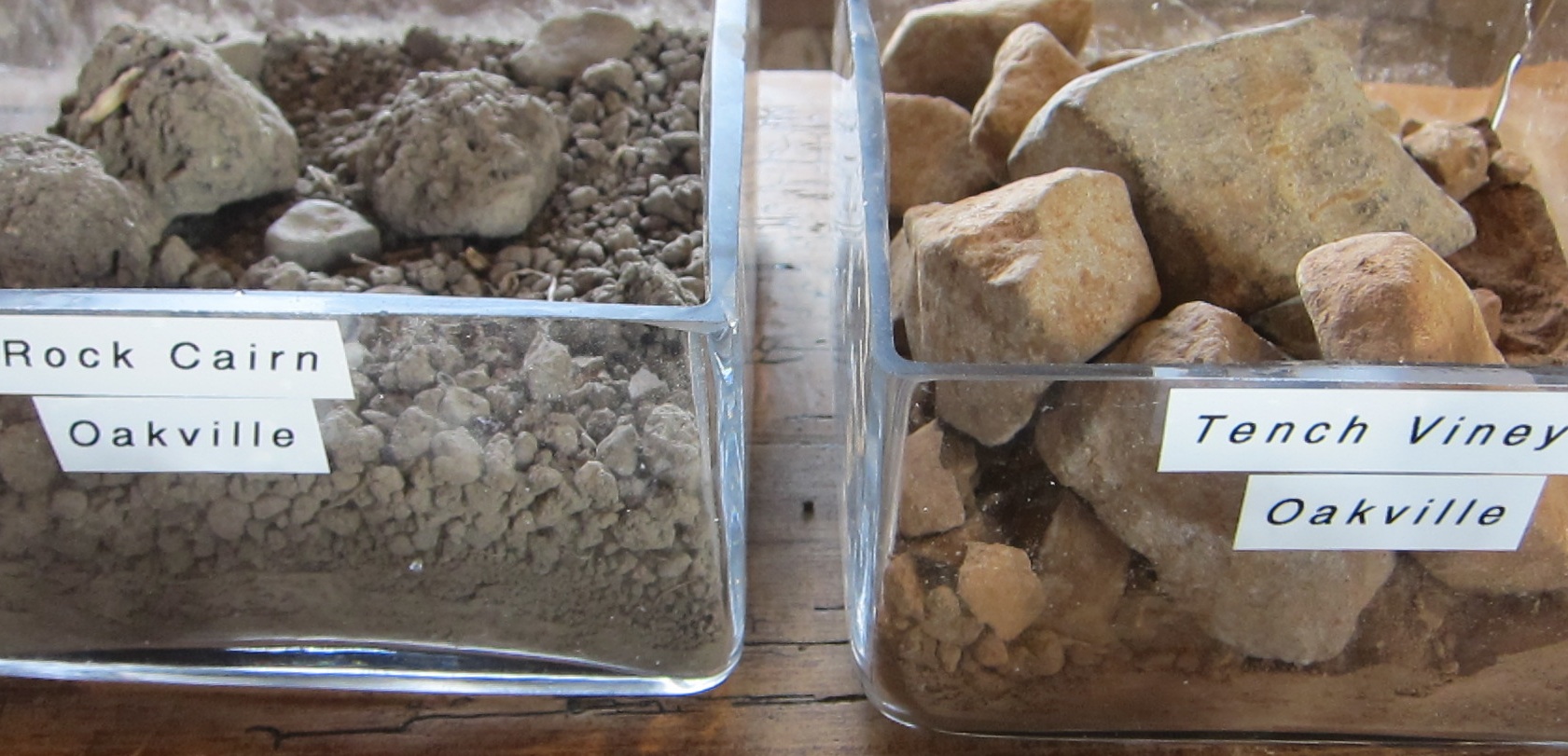 Wine
Incredible Napa Valley Cabernet Sauvignon that should be on your buy list now.