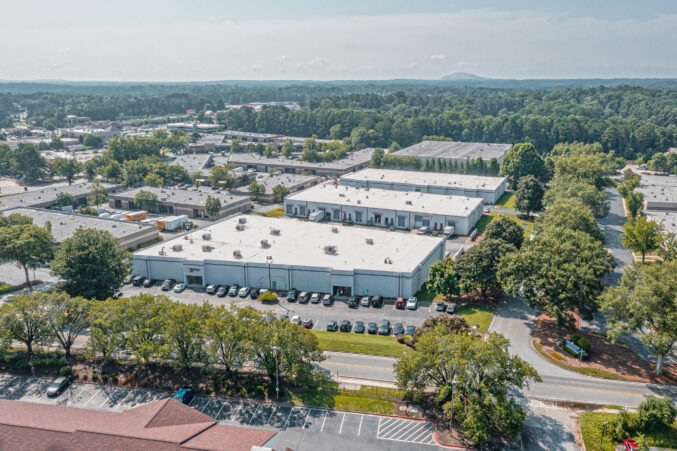 CRE Opinion
Westmount Realty Capital exec Cliff Booth shares a glimpse at capital flow trends now and in the future.
Commercial Real Estate
Westmount Realty Capital CEO Cliff Booth shares three factors what we're seeing now within the value-add multifamily and industrial space.
Commercial Real Estate
More than 100 market leaders have signed on to share their perspectives on industry trends, economic reports, and various sectors and submarkets.
CRE Opinion
And it's not just ecommerce. Automotive, electronics, and healthcare are just a few types of companies driving local demand.
CRE Opinion
Cliff Booth says suburban office sprawl is still a distinctive trait of the DFW region