Coronavirus
All adults are now eligible for the COVD-19 booster. U.S. makes $5 billion with Pfizer for treatment.
Coronavirus
Three-day total of 3,270 new COVID-19 cases. Texas Senators debate funding for virtual school.
Business
"Courageous Conversations" event was called to give team personnel and others a chance to speak about their experiences.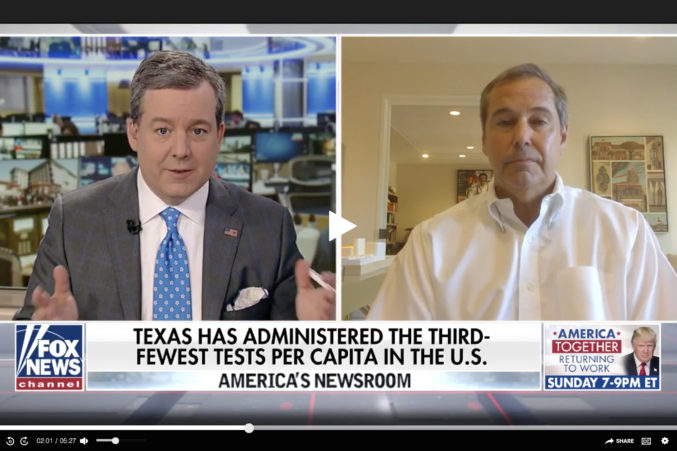 Restaurants
It's tough out there in the restaurant business. But this flip-flop is tough to fathom.
Coronavirus
He has asked the AG and the city attorney to bless his recent moves.
Coronavirus
The confusion and frustration over the future of a pop-up hospital in Dallas County could have been avoided with a conversation, the judge contends.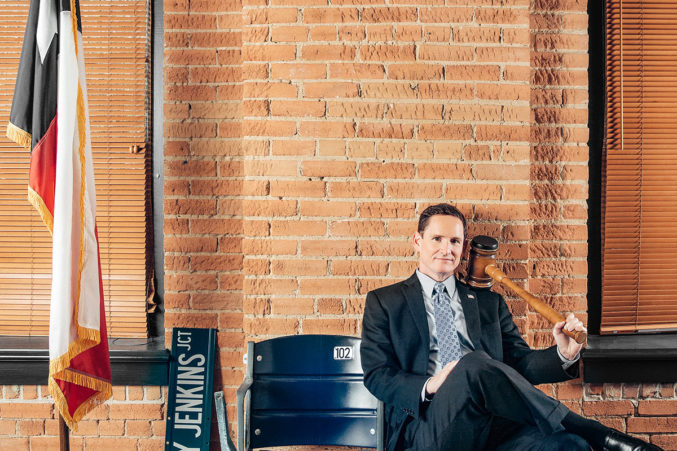 Coronavirus
Dallas is the top Coronavirus county, Clay Jenkins, and Congress' relief bill.
Coronavirus
Before the county shuts most of them down Tuesday, gun stores have been rushed by first-time buyers and ammo seekers worried about crimes of desperation.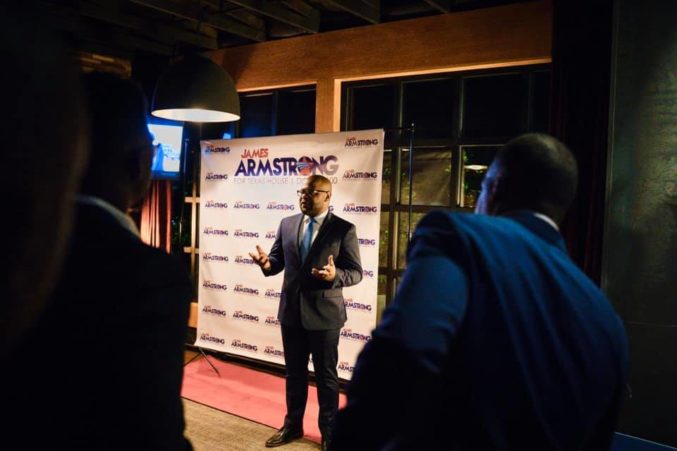 Politics & Government
Lorraine Birabil and James Armstrong III battle it out in the race for Eric Johnson's vacated seat in the Texas House. Early voting turnout has been, you guessed it, not good.
Transportation
Read about the best-kept roadway secret in Dallas County.