Uncategorized
DA Susan Hawk might still be in treatment for depression, and each week her office might continue to bring us another high-level firing, but today
justice prevailed
, as Councilman Scott Griggs will not face 10 years in prison and a loss of his law license for allegedly threatening a city employee.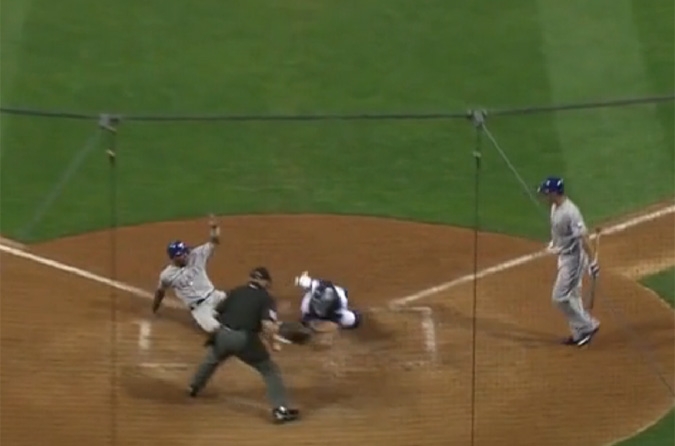 Sports
First time a Rangers player as done it since 2000.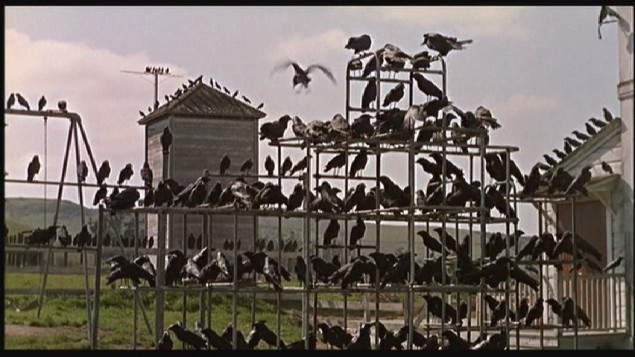 Petty Feuds
If you read
this blog
, or
our magazine
, or
follow me on Twitter
, you are more than aware I have had -- as of late -- a bit of a problem with birds. Specifically, owls. The owl situation seems to be under control now, though I assure you, my head remains on a swivel whenever I am outside my house after dark. More troubling, however, is that now the problem has spread to pretty much all birds.
Appreciation
The Rangers had three other prospects in the top 100.