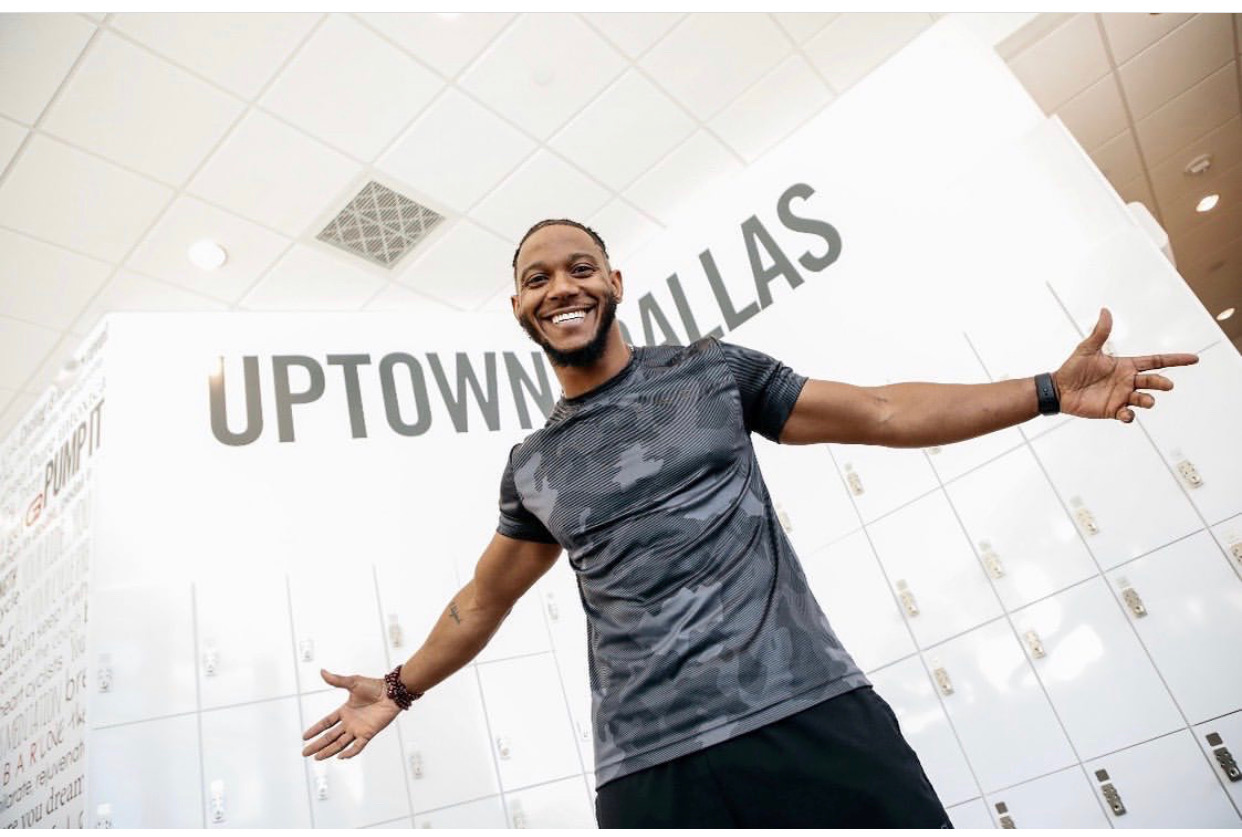 Fitness
Dallas' most-loved studios and instructors dish on their teaching styles, playlist inspiration, and advice for fitness beginners.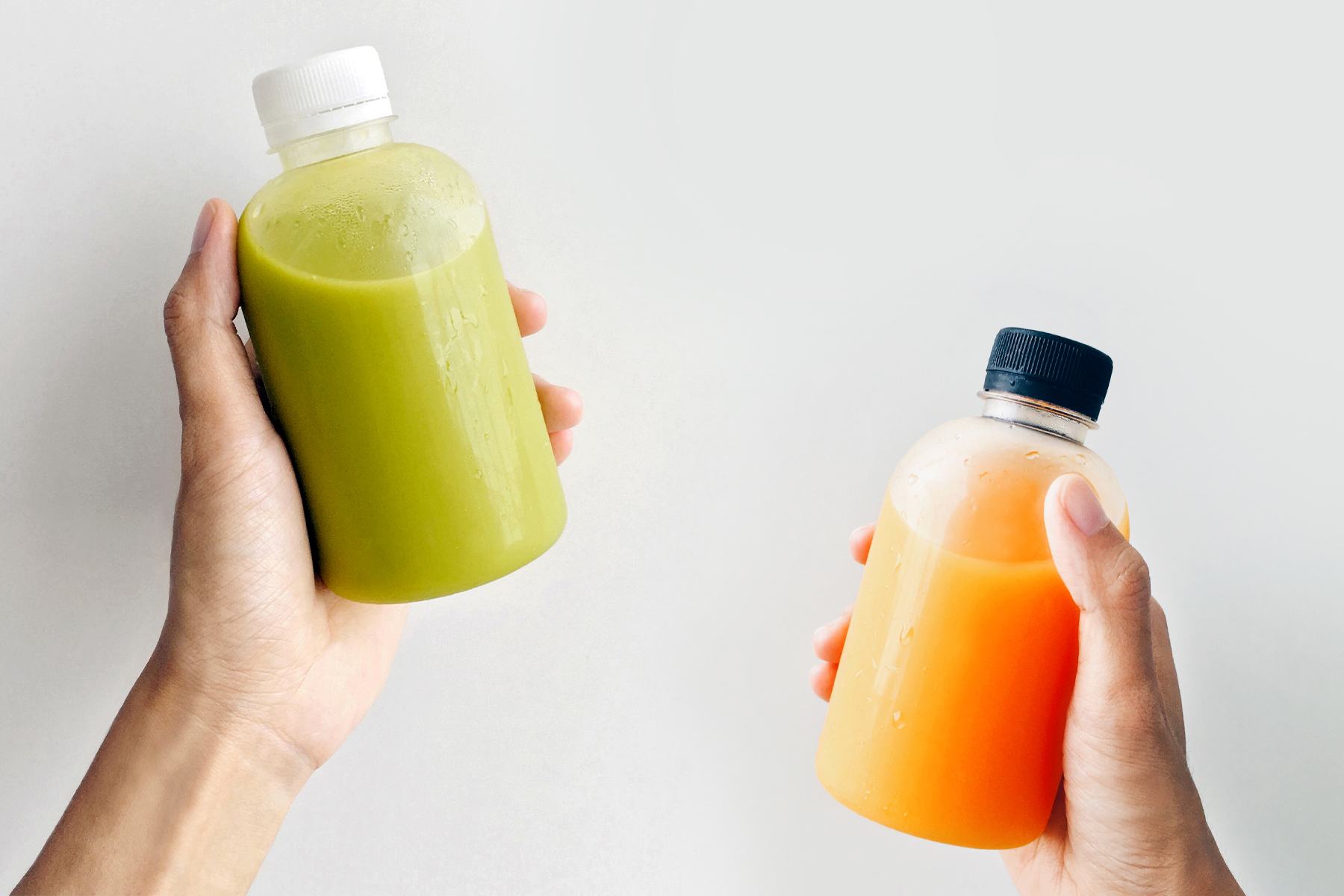 Health & Fitness
We asked six popular fitness instructors how to achieve your New Year's goals.
Fitness
Making peace with the absurdity of indoor cycling was the only way to keep me off my couch.