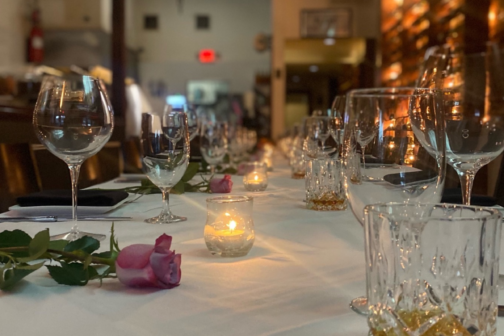 Restaurant Business
Hidden gem Bar Ranch Steak Co. has recently enhanced its menu and ambiance to create an elevated experience.
Insurance & Benefits
But the DFW Business Group on Health has created a toolkit to help address troubling cancer care trends.
Home & Garden
Named for the big man himself, the Santa app is bringing a retail shop on wheels right to your doorstep.
Coronavirus
The collaboration with testing and inspection services company Bureau Veritas is meant to allow businesses to return to work safely.