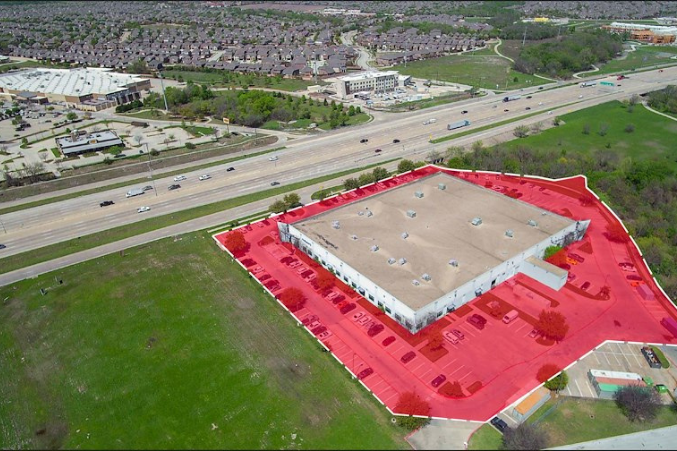 Commercial Real Estate
Plus Crow Holdings announces sale of 389 acres of land in West Forth Worth, newly formed Namhawk Group moves forward on Carrollton mixed-use planned community, and more.
Commercial Real Estate
SkyWalker Property and Keller Williams purchase Waxahachie Daily Light Building. Plus a developer acquired 65 acres of raw land east of Oak Point in Denton County.