Innovation
HSC, Goff Capital, the City of Fort Worth, Tarrant County, and Techstars plan to invest in 10 early-stage startups per year.
Insurance & Benefits
IntegerHealth is partnering with employers to guide patients to the best physicians while reducing costs.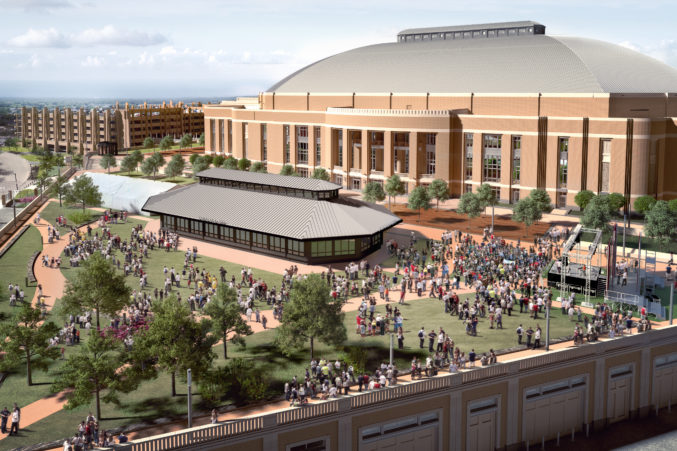 Commercial Real Estate
CBRE Fort Worth's senior vice president David Walters believes upgrades like the new Dickies Arena will spur further economic development.