Personnel Moves
Plus, CityVet hires new CMO; CyrusOne welcomes chief sales officer; and more.
D CEO Awards Programs
D CEO and Communities Foundation of Texas honored DFW nonprofits and the companies that support them at The Factory in Deep Ellum.
Uncategorized
Dallas to test workers weekly and give vaccinated extra leave.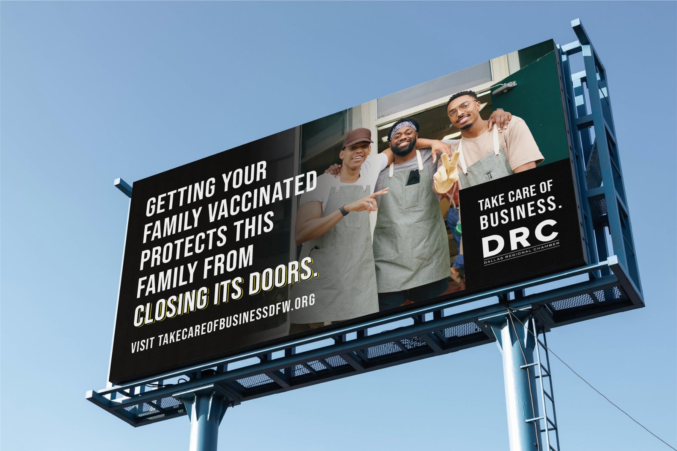 Business Briefs
Plus, Neiman's will acquire retail SaaS tech provider Stylyze and Ann Richards banners downtown remember the 45th governor.
D CEO Events
Presented in partnership with the Association for Corporate Growth, TXPCA, and Financial Executives International, the event revealed this year's winners.
Personnel Moves
Southwestern Health Resources, Medical City, and OneShare Health all make new C-suite hires; plus, City of Dallas appoints a new cultural affairs commissioner for District 6.
Transportation
It was the only one of its kind in Dallas, and now it's extinct. But why?
Coronavirus
Answering your questions about registration, vaccination locations, vaccine efficacy, and more. The latest: all Texans 50+ will be eligible starting March 15.
Coronavirus
Blockit is being used across the country to help municipalities schedule vaccine appointments, but it hasn't always been easy.