Digital Edition
The issue includes a look at how HEYCO Energy CEO George Yates hopes to help solve Europe's energy crisis; D CEO's 2022 Energy Awards winners; and more.
Business
The top execs at City Electric Supply Co., Ricochet Fuel Distributors, and Oncor Electric Delivery pull back the curtain on recent proud moments.
Awards
We honor 29 in-house attorneys from Toyota Motor North America, Neiman Marcus Group, PepsiCo, Kimberly-Clark Corp., Envoy Air, and other leading companies.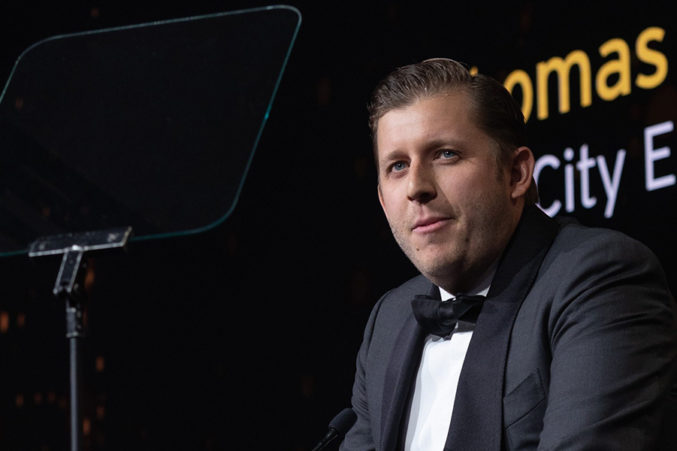 Business
Thomas Hartland-Mackie, City Electric Supply CEO, is credited with growing his family-run company to one of the fastest-growing electrical wholesaler in the U.S.