CRE Opinion
Can you afford to give up your office space and work in your jammies? Not every day, says Citadel Partners' managing partner Scott Morse.
Personnel Moves
Plus, Texas Security Bank promotes president and hires new CFO and COO; Citadel Partners welcomes market leader; and more.
Deal Ticker
Plus: Holt Lunsford wins two leases totaling 435,637 square feet, CBRE sells nine-building industrial portfolio, and more.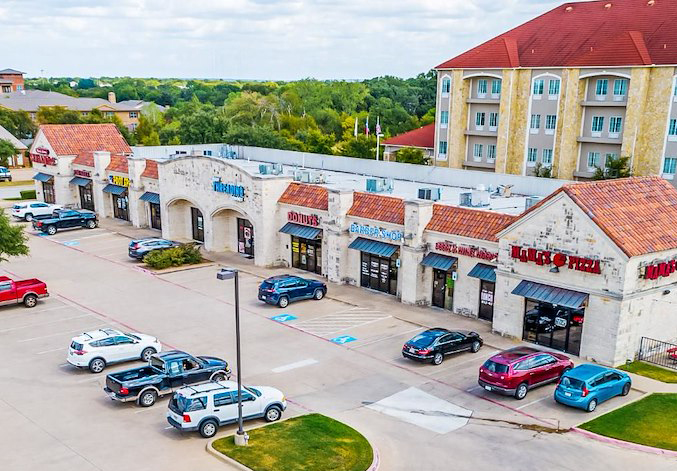 Commercial Real Estate
Mansfield retail property exchanges hands, Children's Health files permit to build $10 million medical office, gourmet marshmallow company to open at Legacy Hall, and more.