Circuit Trail Conservancy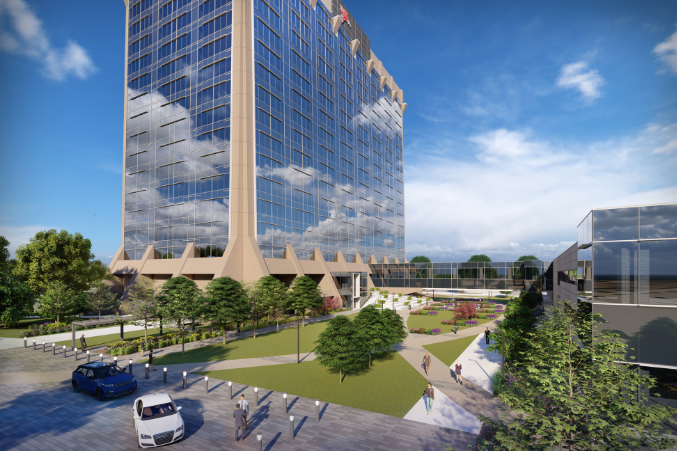 Commercial Real Estate
From Big Thought to Social Venture Partners, these organizations will help fill the 175,000 square foot office.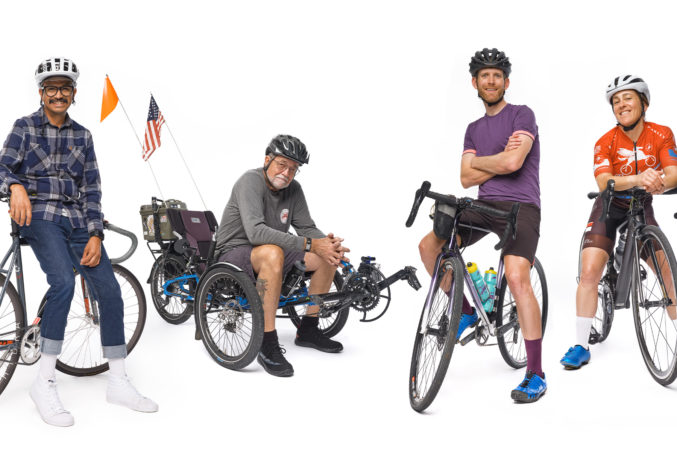 Bicycles
A cross section of Dallas' cycling community talks about what happens when the rubber meets the road.
Local News
What is arguably the most interesting stretch of Dallas' planned 50-mile trail loop is also its most fragile and flood-prone.