Business
Plus: An inside look at Avondale Group's new Intersections podcast; a conversation with The DEC Network's senior director on aiding small businesses; and more.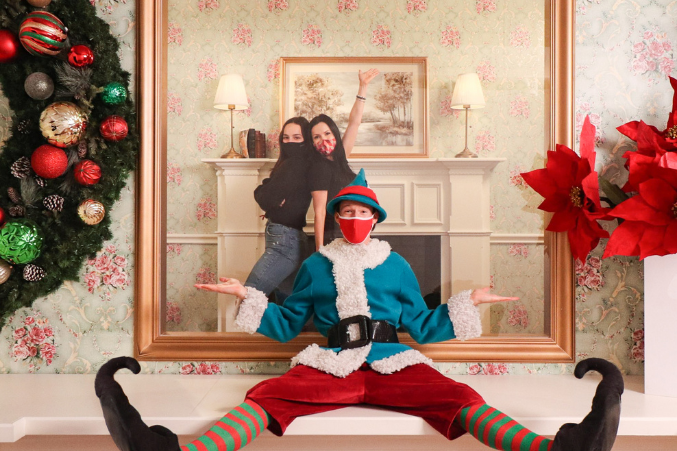 Business
The shopping center is maximizing empty space with a luxurious dessert pop-up, an Instagram-worthy holiday-themed photo gallery, and more.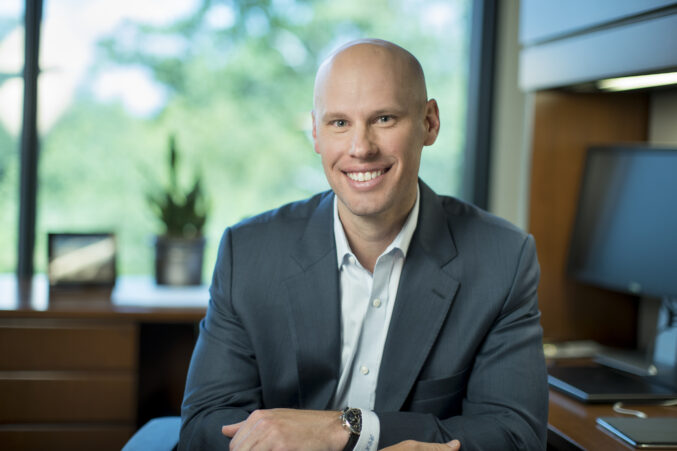 Uncategorized
Here are the latest new hires and promotions at companies across the Dallas-Fort Worth region.