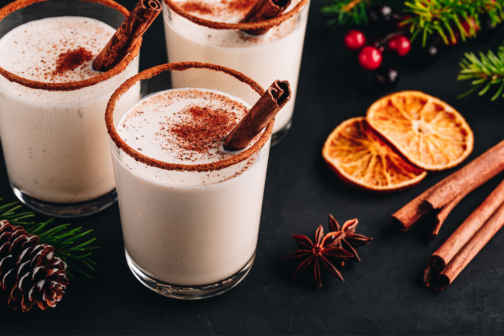 Christmas
We all know and love eggnog. Now get to know and quickly love this rum and coconut concoction.
Beer
It's winter. We want burly ales, oatmeal stouts, and brews that remind us of gingersnaps. Don't miss these local favorites. Plus, a few ciders.
Christmas
Honestly, consuming spiral ham whilst wearing sweatpants at home with Christmas Vacation on the TV sounds like a perfect day.
News Bites
SideDish's weekly digest of need-to-know dining happenings in Dallas.
Christmas 2020
The Bird Bakery's Elizabeth Chambers shares her grandmother's buttermilk pie recipe.
Christmas 2020
Our favorite ways to create a seasonally-inspired space, from monogrammed silk stockings from Caitlin Wilson to globally-inspired garlands from Dunbar Road.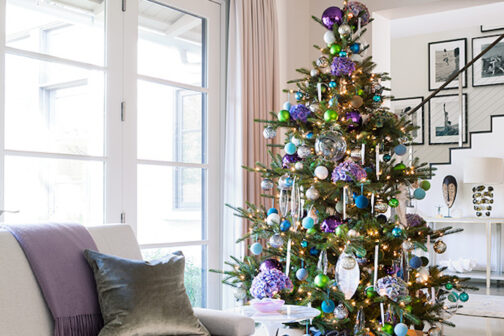 Christmas
A start-to-finish guide, from choosing the perfect tree to recycling it come January.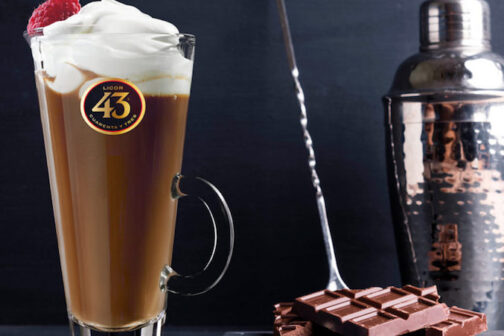 Christmas 2020
Licor 43, Spain's bestselling spirit, will help add some sugar and spice to your holidays. Carajillo lovers, rejoice.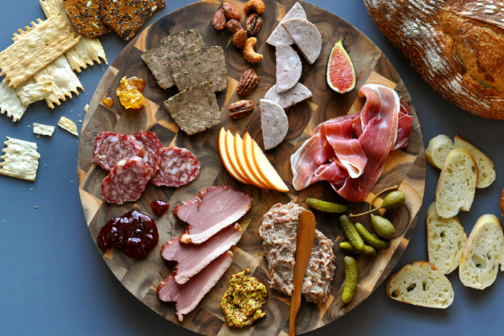 Christmas 2020
This is why I am obsessed with Bullion To Go. (And how you can be, too.)