Commercial Real Estate
A crisis like this reveals the depth of a company's culture, says the president of Stream Realty Partners.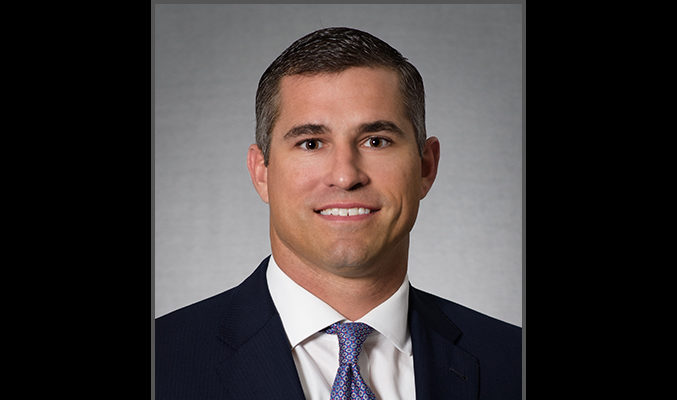 Business
The real estate firm has thrived by diversifying, staying nimble, and giving brokers a stake in the business they're helping to build.
Commercial Real Estate
Jackson is tasked with developing innovative systems and opportunities to improve platform level growth and efficiency.