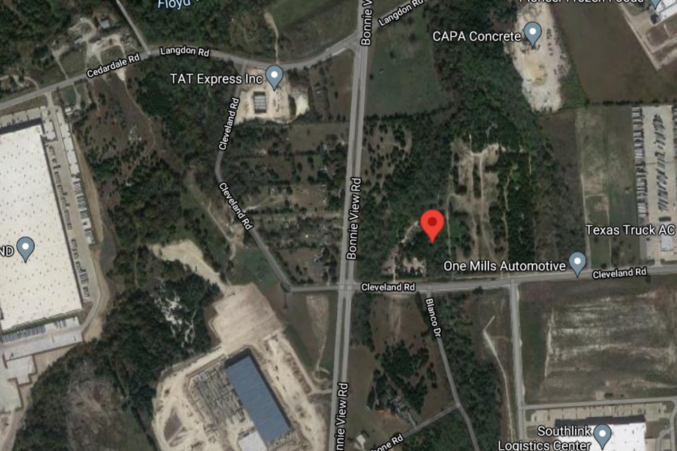 Commercial Real Estate
Plus: Red River Distribution plots Texas headquarters; 17-story multifamily planned in Turtle Creek; and more
Deal Ticker
Plus: Downtown Dallas lands another massive office deal, a Forney Industrial Park changes hands, and Warby Parker moves into the Knox/Henderson neighborhood.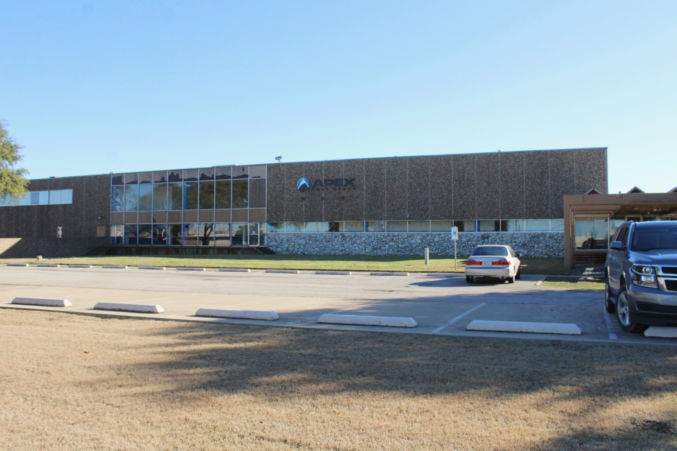 Commercial Real Estate
Plus Trammell Crow Residential plans Ross Avenue multifamily, Frisco's Shops at Stonebrook exchanges hands, and more.
Commercial Real Estate
Plus: Cantex purchased former Guiberson Corporation in South Dallas; CHRISTUS Health filed permits to build new Irving headquarters, and more.