Dallas 500
Who wants to be Dallas' Willy Wonka? What would leaders change about their industries? How many local CEOs have television acting experience? Read on to learn the answers to these Qs—and so much more.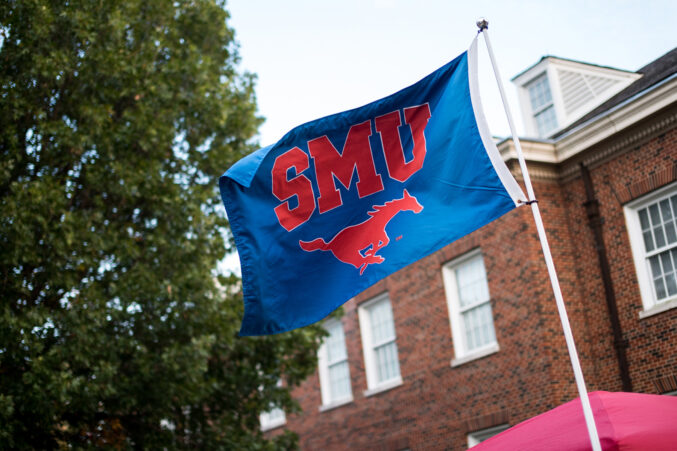 Business Briefs
Plus: ECI Software Solutions acquires two Pennsylvania companies; Texas Capital Bank funds real estate lender Lendistry's Texas expansion; and more.
Business Briefs
Plus: Thryv leader talks recent $21 million acquisition; National Medal of Honor Museum set to break ground on March 25; UT Southwestern named official healthcare partner of PGA Frisco.
Digital Edition
This issue features our Commercial Real Estate Annual which honors Roger Staubach, how the military careers of some of the region's most influential leaders shape their business strategies, a feature on Duro Hospitality, and more.
Leadership
How the military careers of some of DFW's most influential executives shape their leadership strategies.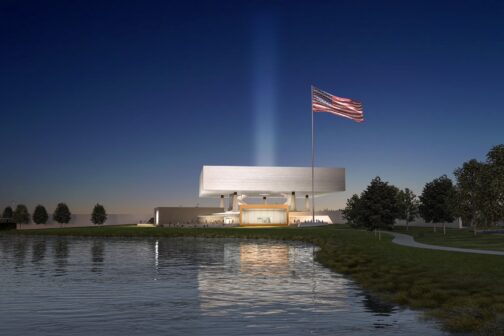 Business Briefs
Plus: Fort Worth's RumbleOn finalizes $130 million acquisition; Repairify acquires second company in the last three months; and more.
Business
The Cowboys pulled out the big guns to help bring the project to North Texas. It's set to break ground in Arlington in March.