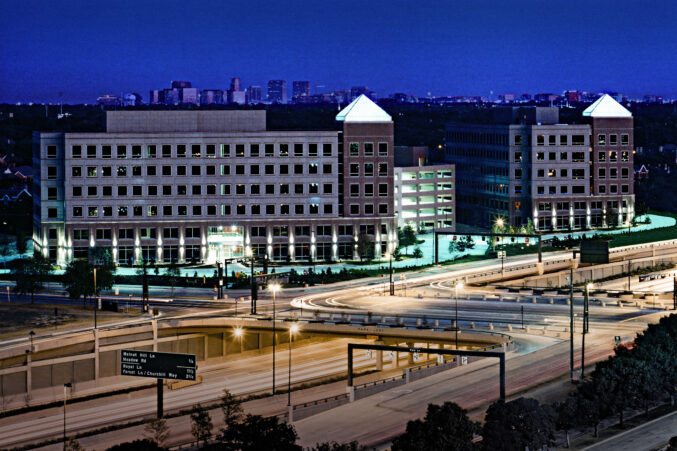 CRE Opinion
Another trend to note is that private equity firms have taken notice of the increase in behavioral health requirements and entering the market at a significant clip.
Commercial Real Estate
More than 100 market leaders have signed on to share their perspectives on industry trends, economic reports, and various sectors and submarkets.
Commercial Real Estate
The medical office and traditional office will align in several ways going forward, says Cushman & Wakefield's Healthcare Advisory Group executive director.