First Bite
Go ahead, order the "New Orleans" seafood dumplings. But save room for the cumin lamb and other stir fries, too.
Food & Drink
The beloved Shanghainese dumpling spot serves some of the best soup dumplings in Texas at its original Irving location. Now Dallasites won't have to drive to the suburbs.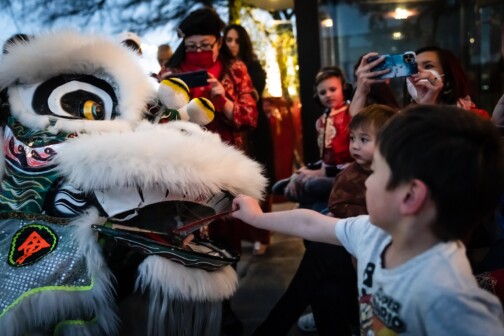 Food & Drink
Here's where you can celebrate with delicious noodles, sweet desserts, and plump dumplings.
Lunch Box
Highland Noodles also offers a lunch combo special centered on bowls of Lanzhou beef noodle soup.
Lists
When you just can't muster another family-size meal, these Dallas restaurants are here Christmas Eve and Day.
Cheap Eats
Plus: Fine dining for less, Chinese takeout, all-you-can-eat buffets, gourmet tacos, sandwich steals, independent drive-thrus, and more.