Children's Medical Center Dallas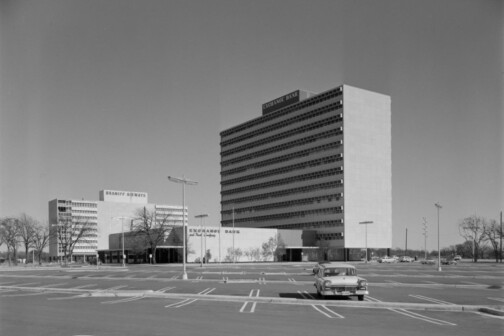 Health Systems
Minutes from a University of Texas Board of Regents meeting include a discussion of the demolition of the Paul M. Bass Administrative and Clinical Center and a pediatric outpatient cancer care building.
Coronavirus
More young children are being hospitalized than ever before as omicron rushes through the community.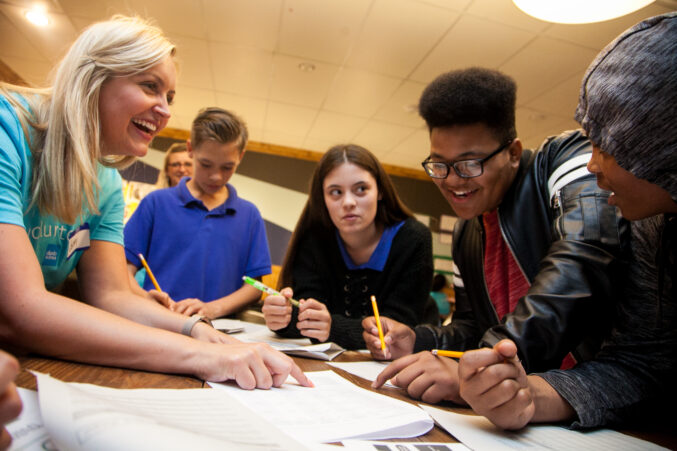 Health Systems
Scottish Rite for Children also ranked for pediatric orthopedics.
Health & Medicine
Kim Arnold spent eight years checking in and out of hospitals with her sick son. Then he died, and she knew she had to become a nurse.