Food & Drink
A rising young chef is accused of fabricating the resume he used to attract public attention. But his fans think the meals justify the means.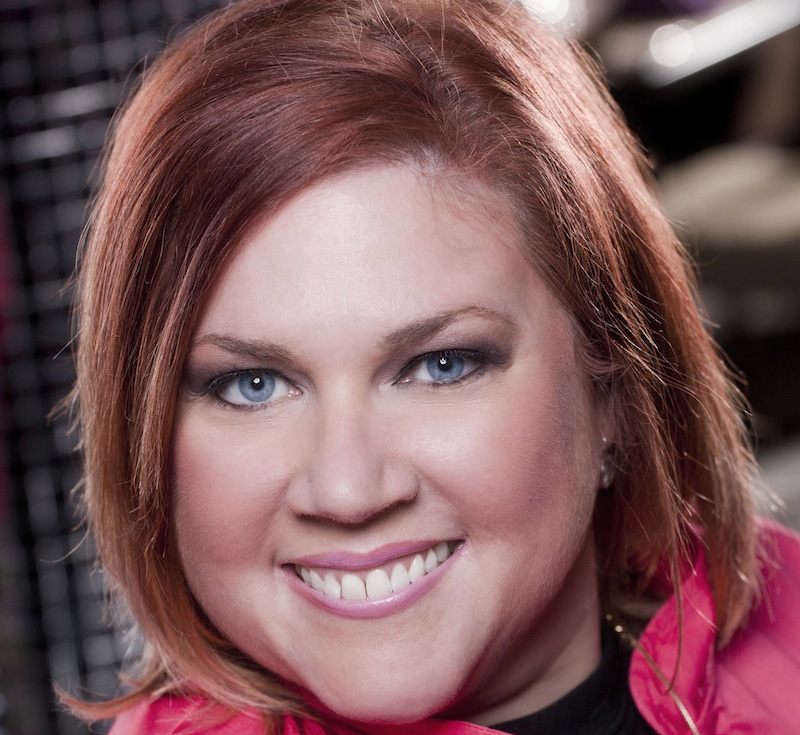 Chefs
The local chef's impressive career at the Mansion and as apprentice to Dean Fearing has prepared her to run her own concept.
Celebrity Chefs
The show earned a Peabody Award and was a James Beard Award finalist for its first season.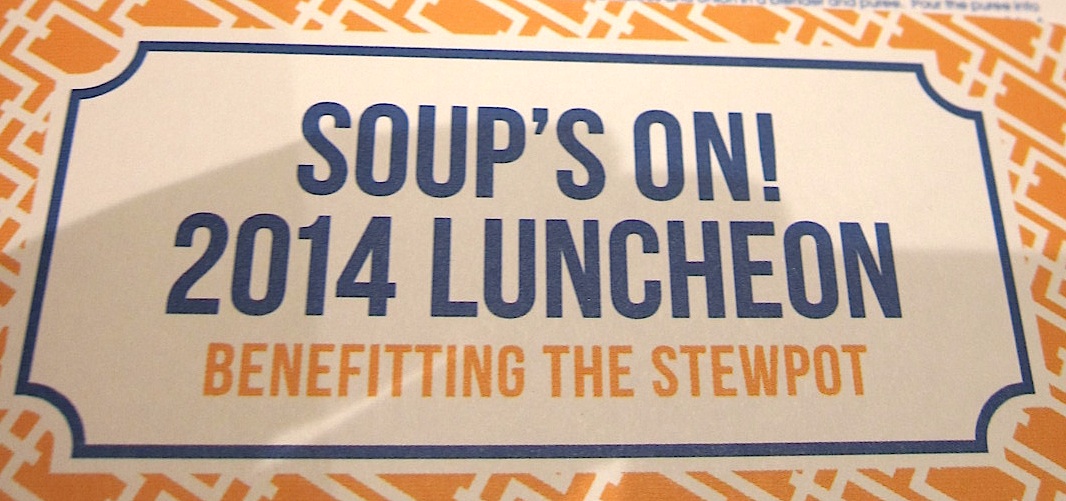 Chefs
Soup's On For The Stewpot a Success
By Hayley Hamilton Cogill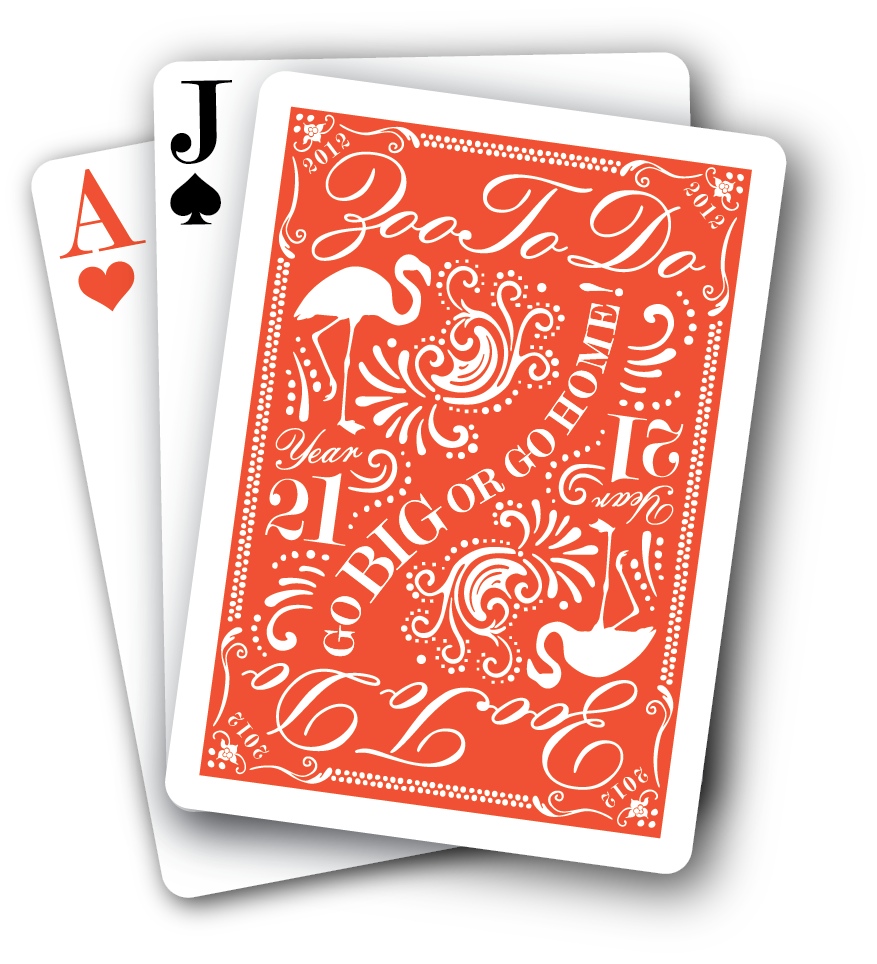 Chefs
By Hayley Hamilton Cogill